Trending Pre Wedding Makeup Looks That Help To Slay
Confused about your pre wedding makeup look? Read further to know what is the latest makeup trend that you can opt to flaunt your gorgeous side.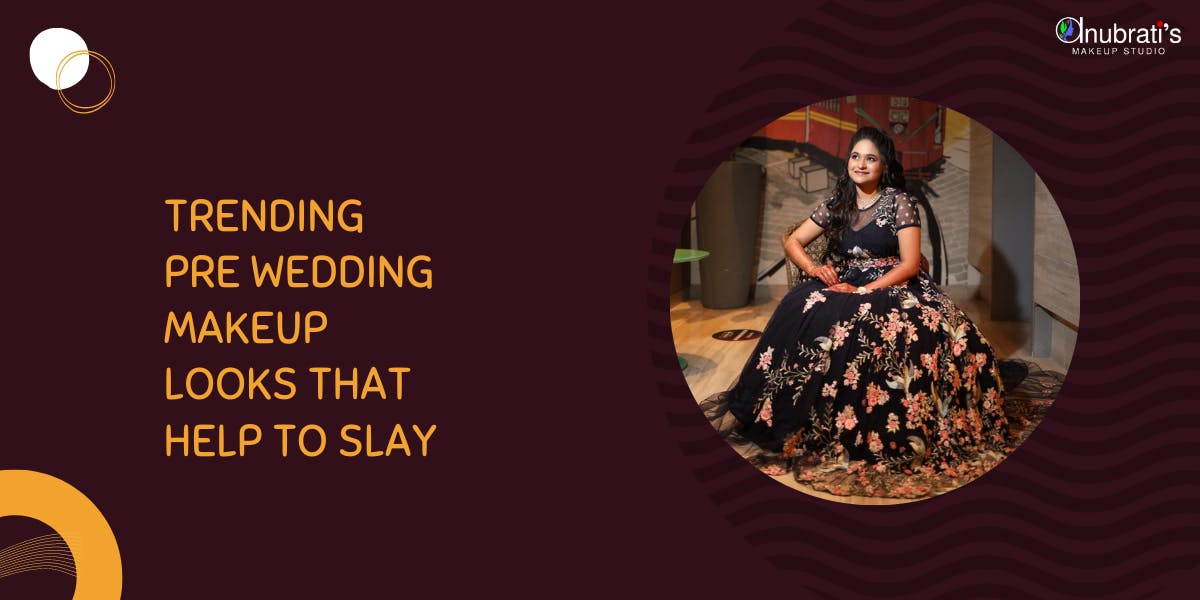 Makeup is not only about enhancing your natural beauty, it's about making yourself feel beautiful. Wearing natural makeup before can give you a sense of accomplishment. It can make you look more attractive and gorgeous in pictures. Pre-wedding pictures are very special for couples as they make appealing wedding teasers. Moreover, these beautiful photos are remaining as a timeless memory with you.
Brides are more concerned about their makeup looks while planning a pre-wedding shoot. Hiring a professional makeup artist kolkata might be a solution for your need. But it doesn't mean that your work is complete.
You have to finalize what makeup look will be a perfect fit for your outfits and theme. It's always important to decide on a makeup look that will make you look flawless and beautiful. Here is a list of some best pre wedding makeup look to try this wedding season.
1. Simple And Beautiful
A clean, fresh and simple makeup look is best for our minimal brides. A simple makeup look lets your natural beauty shine to its fullest. Make sure to use a good base that blends with your skin tone. Glossy lips and thick eyeliner can add a glamorous vibe to this look.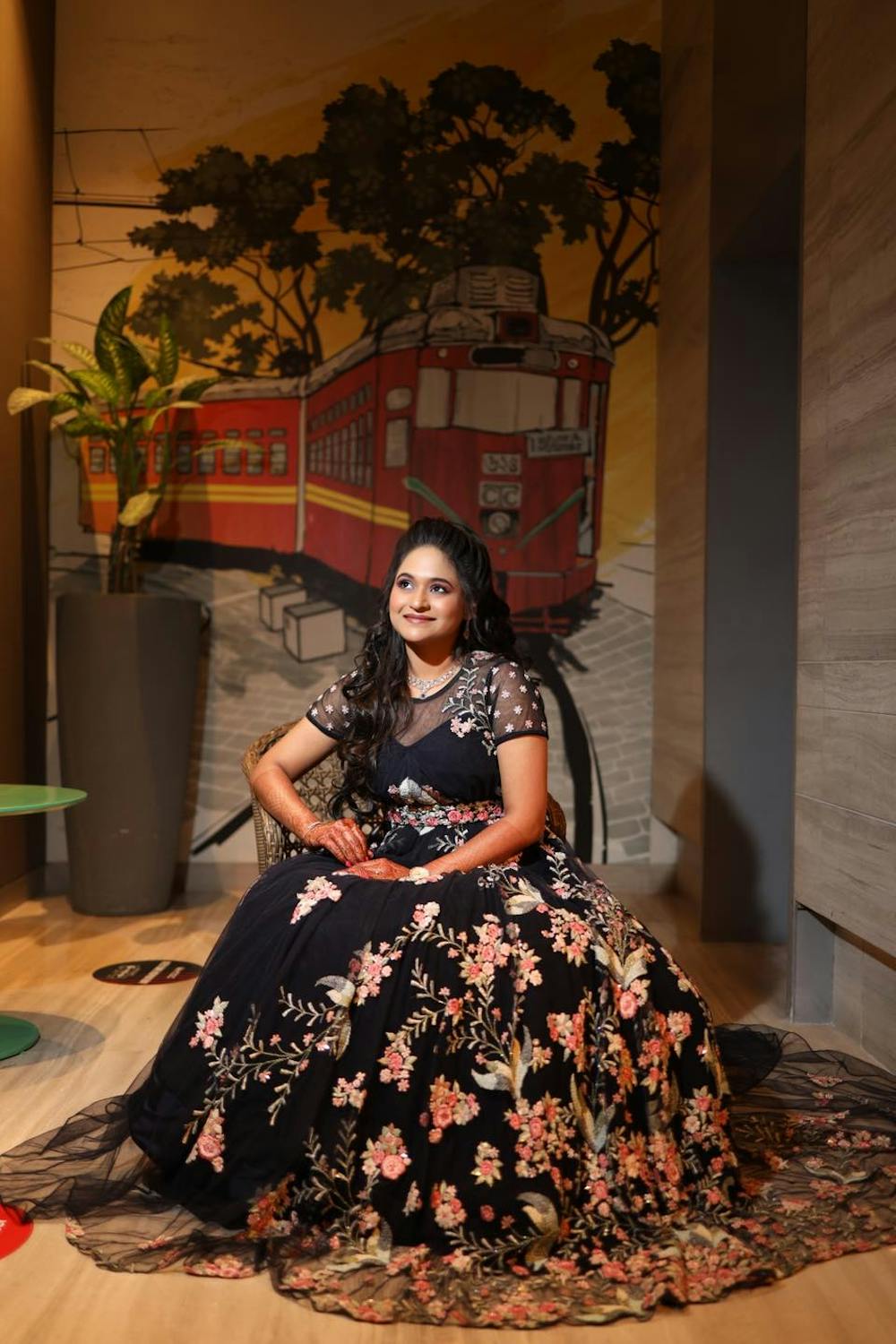 Recommended: 13+ Attractive Wedding Nail Art Ideas For Bride
2. Charming Magenta
Magenta is a beautiful color that suits the fairer skin tone. This makeup look is a classy infusion of bold and subtle. You can pair your dark shimmery eyes with nude lips to add a dash of glamour. To add some depth to this look leave your hair locks open.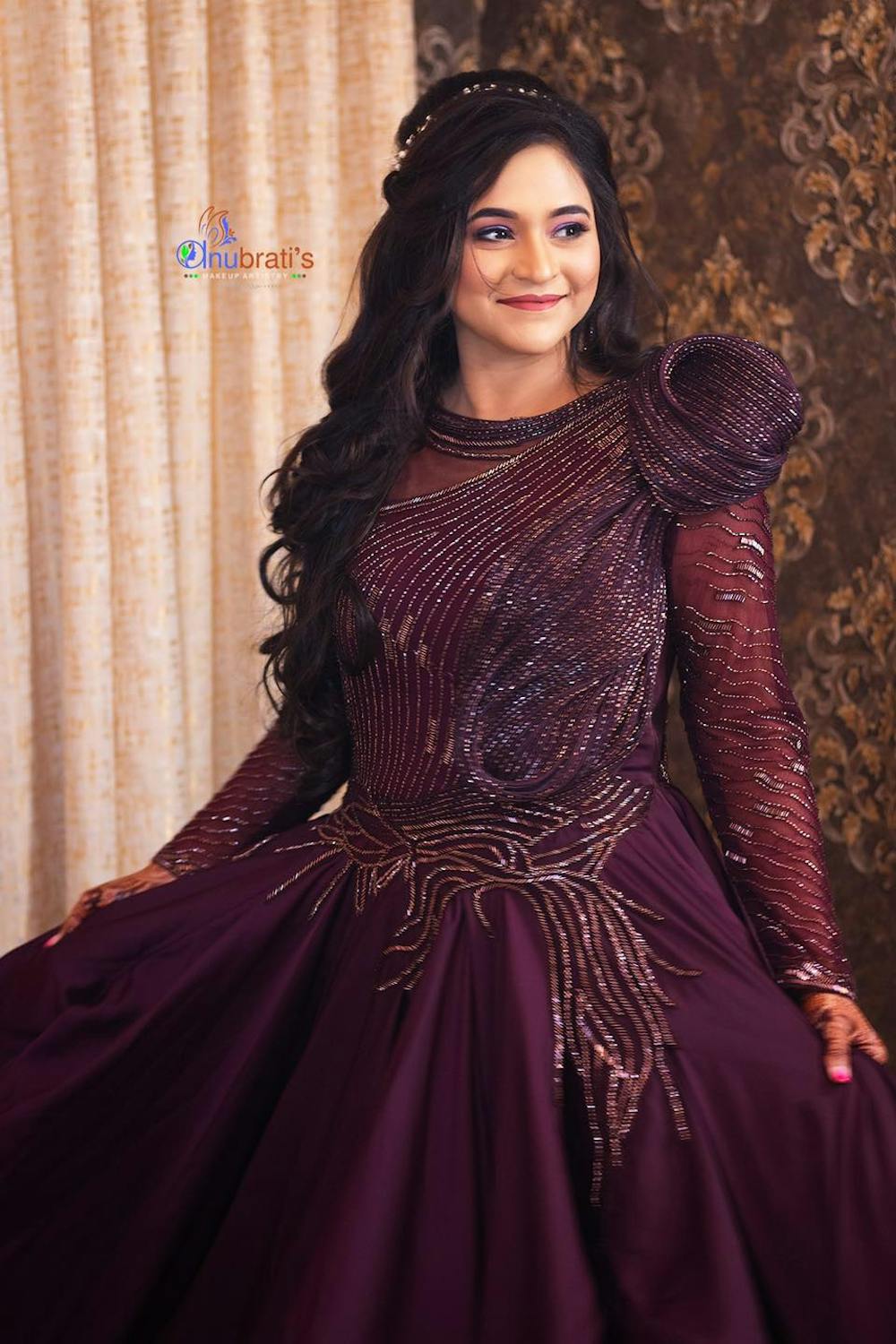 Must Read: Top 15 Beautiful Mehndi Design Ideas For Brides
3. Elegant Glow
A glossy face with pink lips is the most elegant look you can try for your pre-wedding shoots. The shimmery twist in her eyes is perfectly complementing her stone-studded gown. Hiring the best bridal makeup artist in Kolkata can help you achieve a flawless and attractive look like this.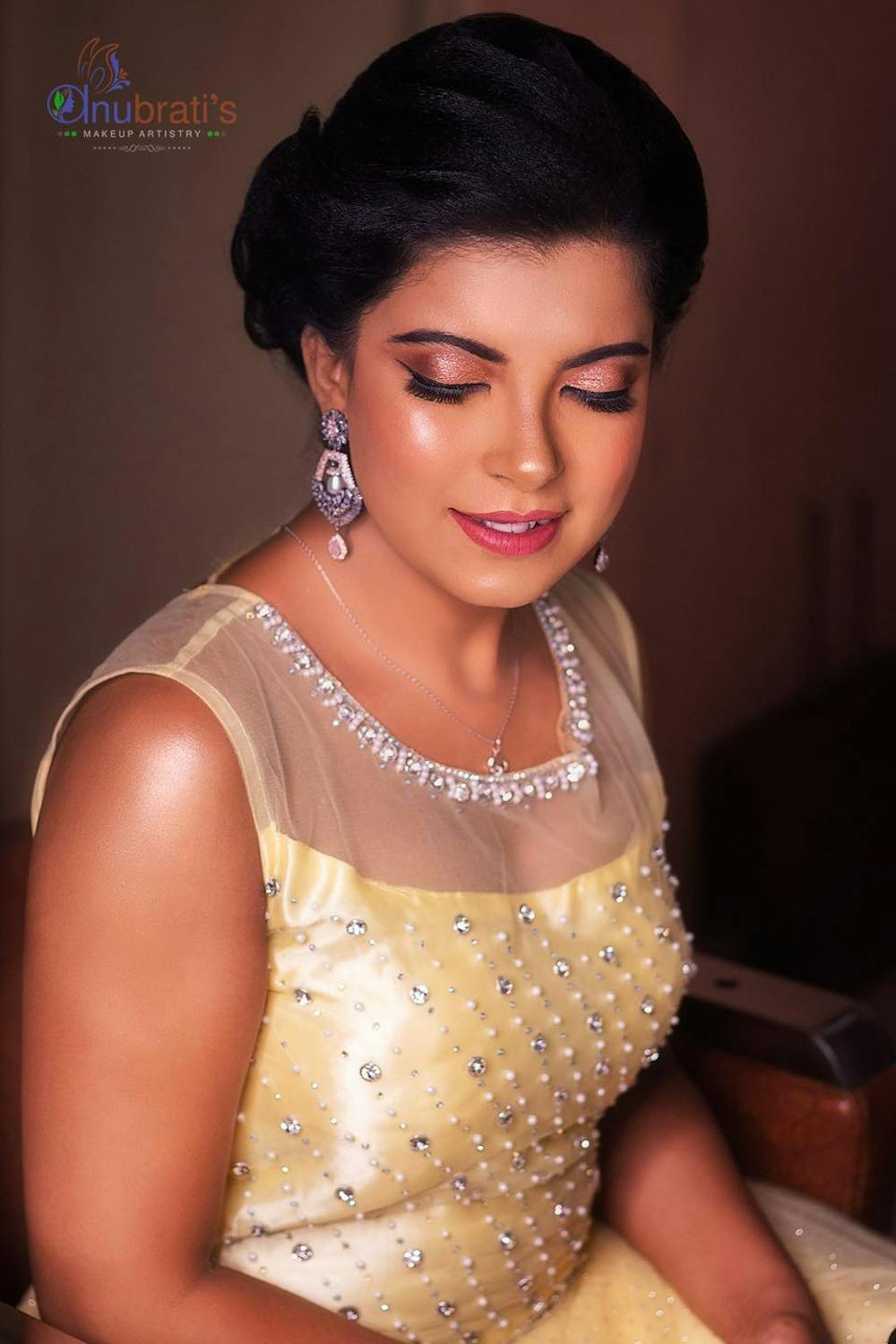 See More: Top 12 Beautiful Bridal Hairstyle For Wedding Reception
4. Pearly Effect
If you are deciding to wear a pastel outfit then this makeup look is the best choice for you. A pearl-like shine lets your natural skin take the centre stage. You can opt for nude or pale pink lips for the best results. Curling your luscious hair will give you the fine look for your pre-wedding shot.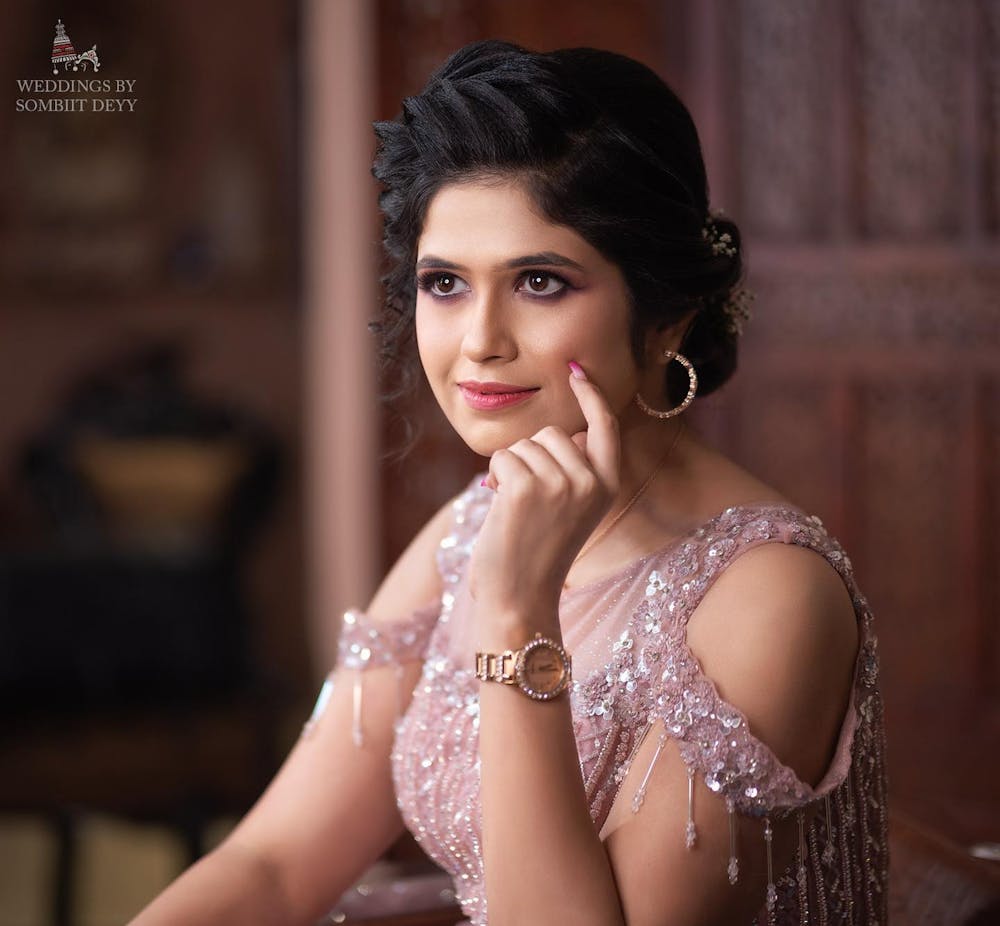 5. Attractive And Bold
Contrasting colors always add a hint of extra glamour to your personality. Pair a smoky eye with glossy red lips to achieve the most dazzling look. This pre wedding shoot makeup look is best for the brides who preferred to try a contemporary look.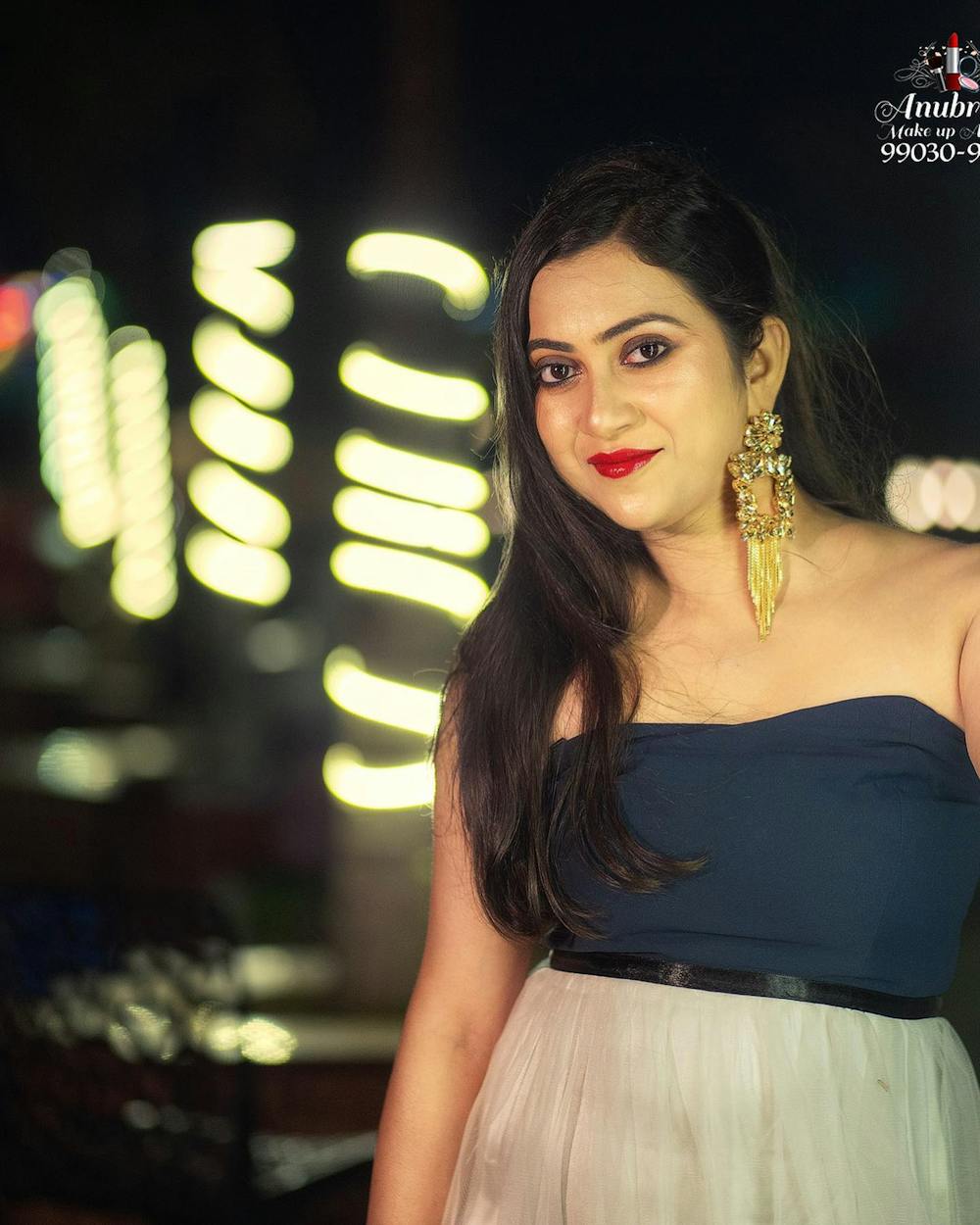 6. Aqua Beauty
This gorgeous girl with blue eyes is looking like a real angel straight from heaven. She has opted for shimmery eyes and pale pink lips to complement her entire pre-wedding look. This is one of the most trending makeup looks that is a good try for brides who love pastels.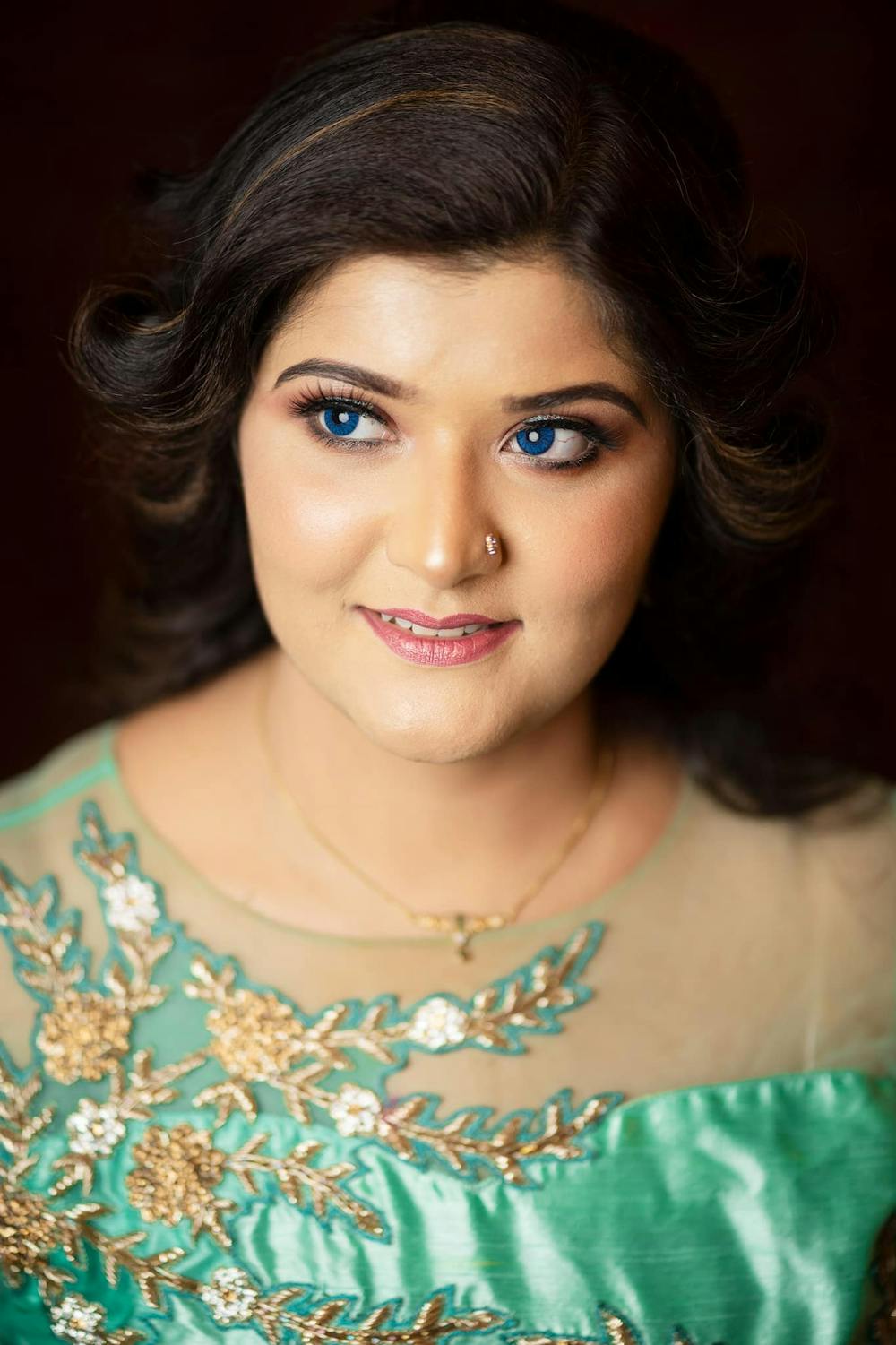 7. Metallic Charm
A pre-wedding shoot in a black color outfit is a huge hit in this wedding season. A talented pre wedding makeup artist knows well how to highlight your facial features. This glittery eye and red lips are a perfect match for brides with a wheatish complexion. Adding a little blush on the cheek can highlight the real glow.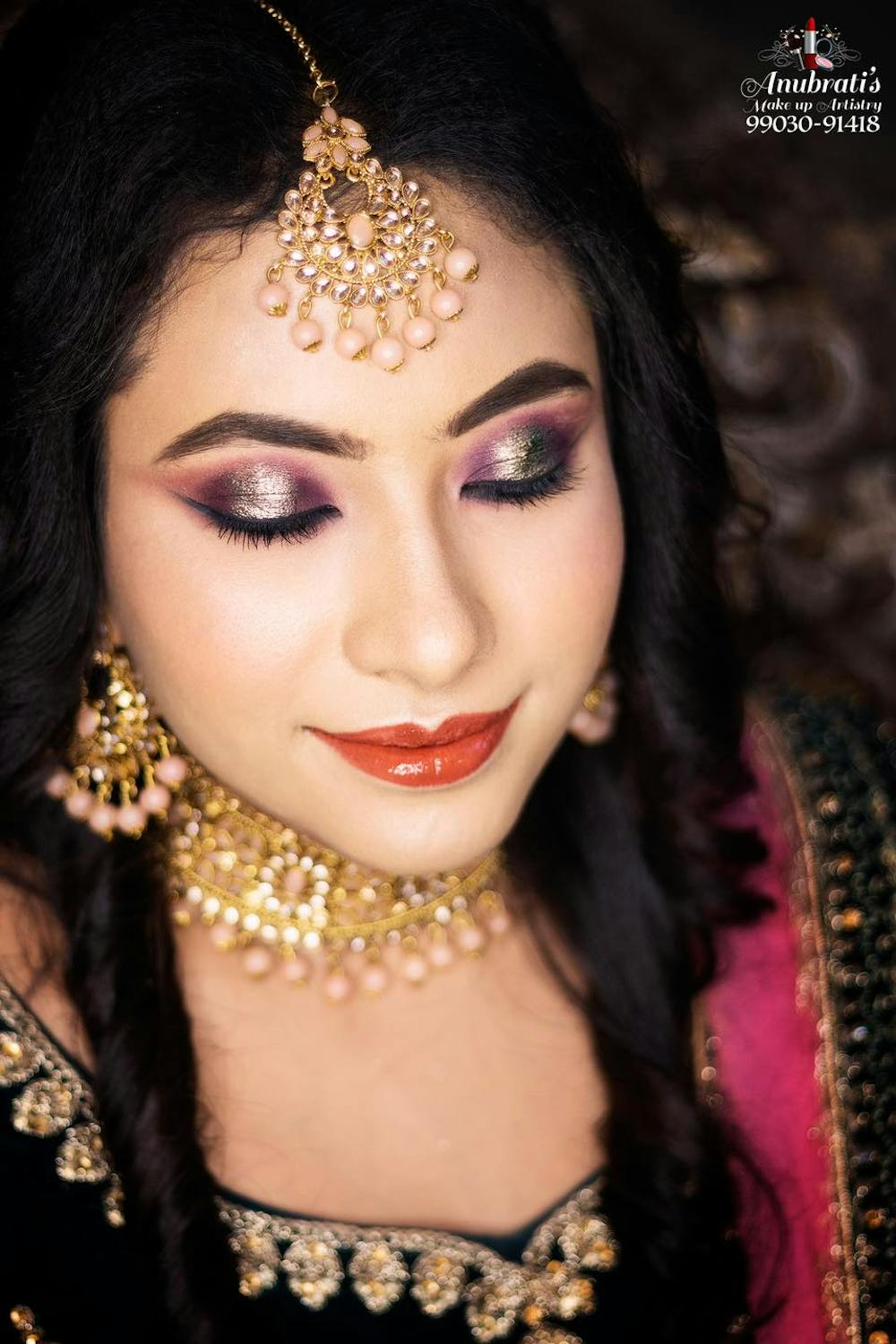 8. Rosy Red
A luminous complexion and glossy makeup looks are the latest trends in this wedding season. Adding a hint of light shimmer in your eye shadow will do perfect justice to your dark color outfits. Giving your face a bronze finish will provide it with a healthy shine. Also, use mascara on your dramatic lashes for a finishing touch.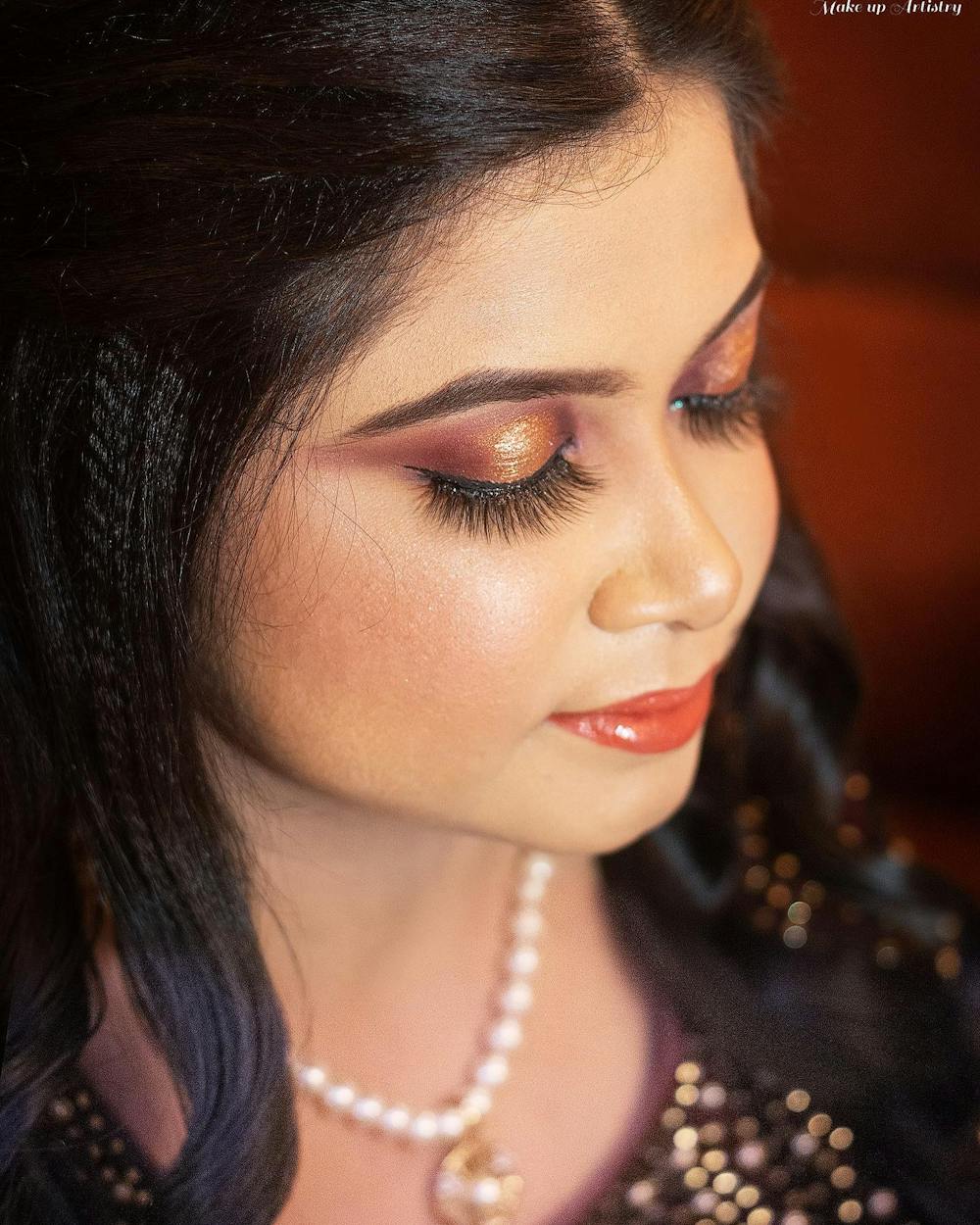 9. Smoky And Confident
Here is another example of a smoky makeup look that can complement shades like brown or black. Winged eyeliner is a perfect match for soft curls. Nude or red lips will be a classy choice for this bridal look. Apply a little concealer on your face to get a naturally flushed look.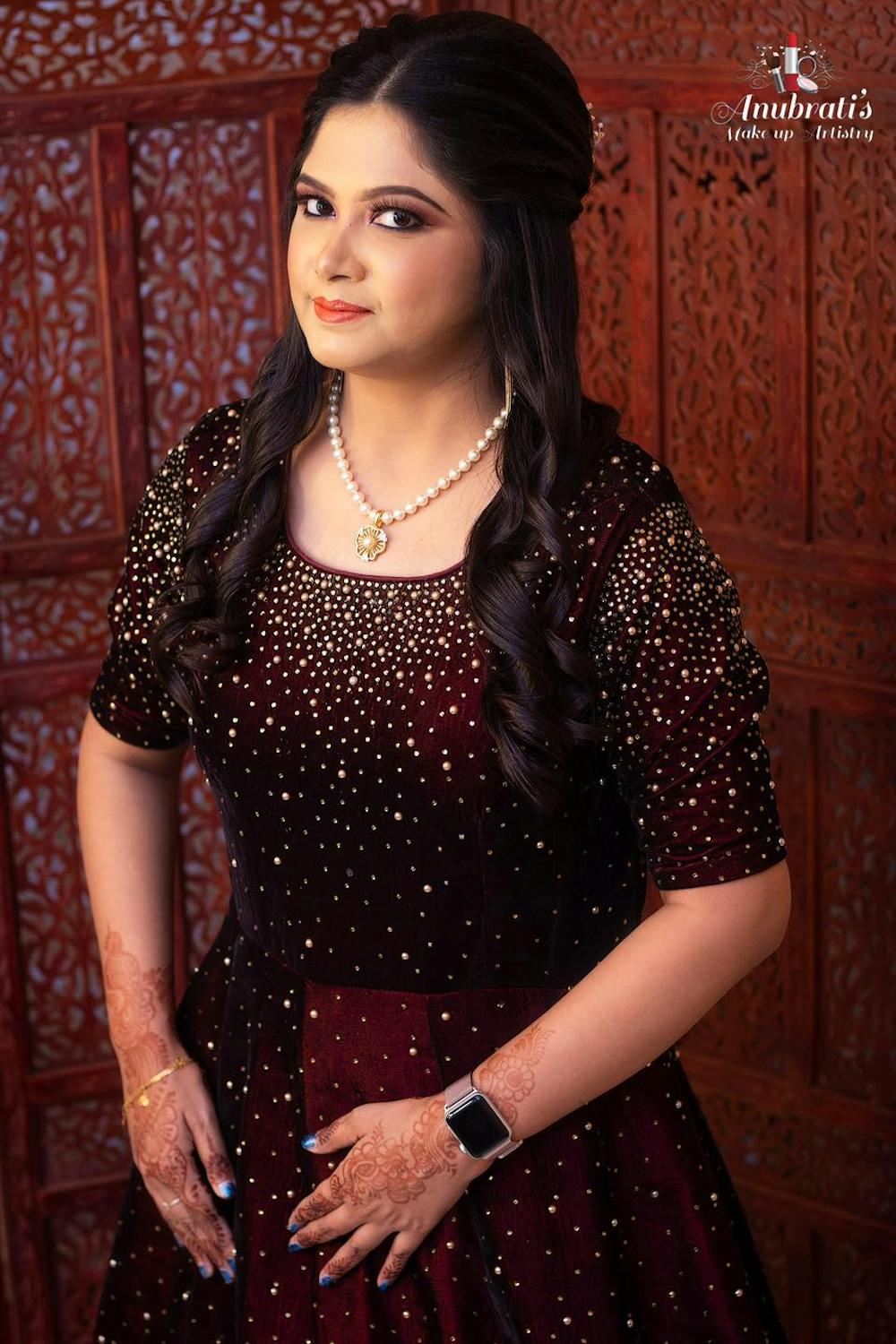 10. Royal Blue
Blue is the magical color that can make your pre-wedding story a romantic tale. A shimmery blue eye paired with pink lips can give a super attractive pre-wedding look. This kind of bright and bold hue is perfect for winter pre wedding makeup looks.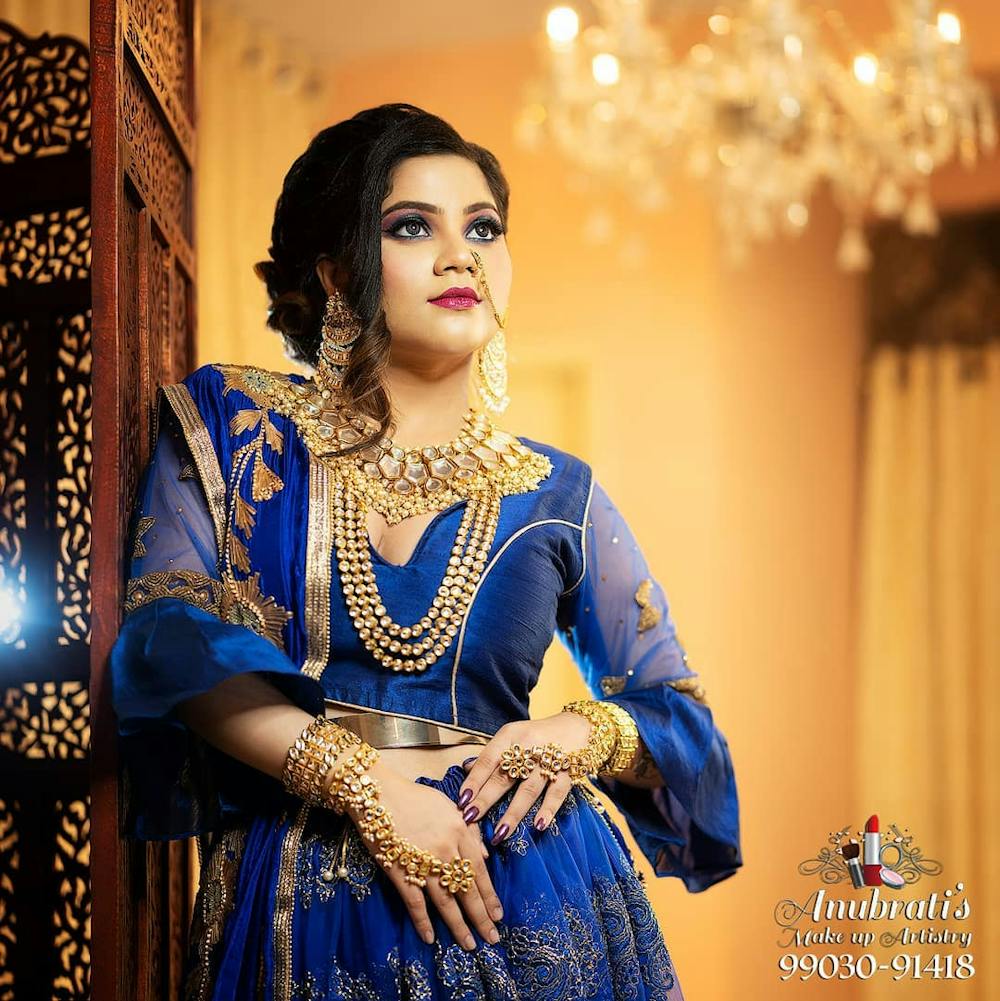 11. Enchanting Cats Eye
A well-blended smoky eye with a winged liner can make you look off-beat bride in pictures. Her glossy pink lips and bow shape eyebrows is providing her with a fabulous bridal look. Simple radiant makeup with peach blush is enough to bring out sheer gorgeousness.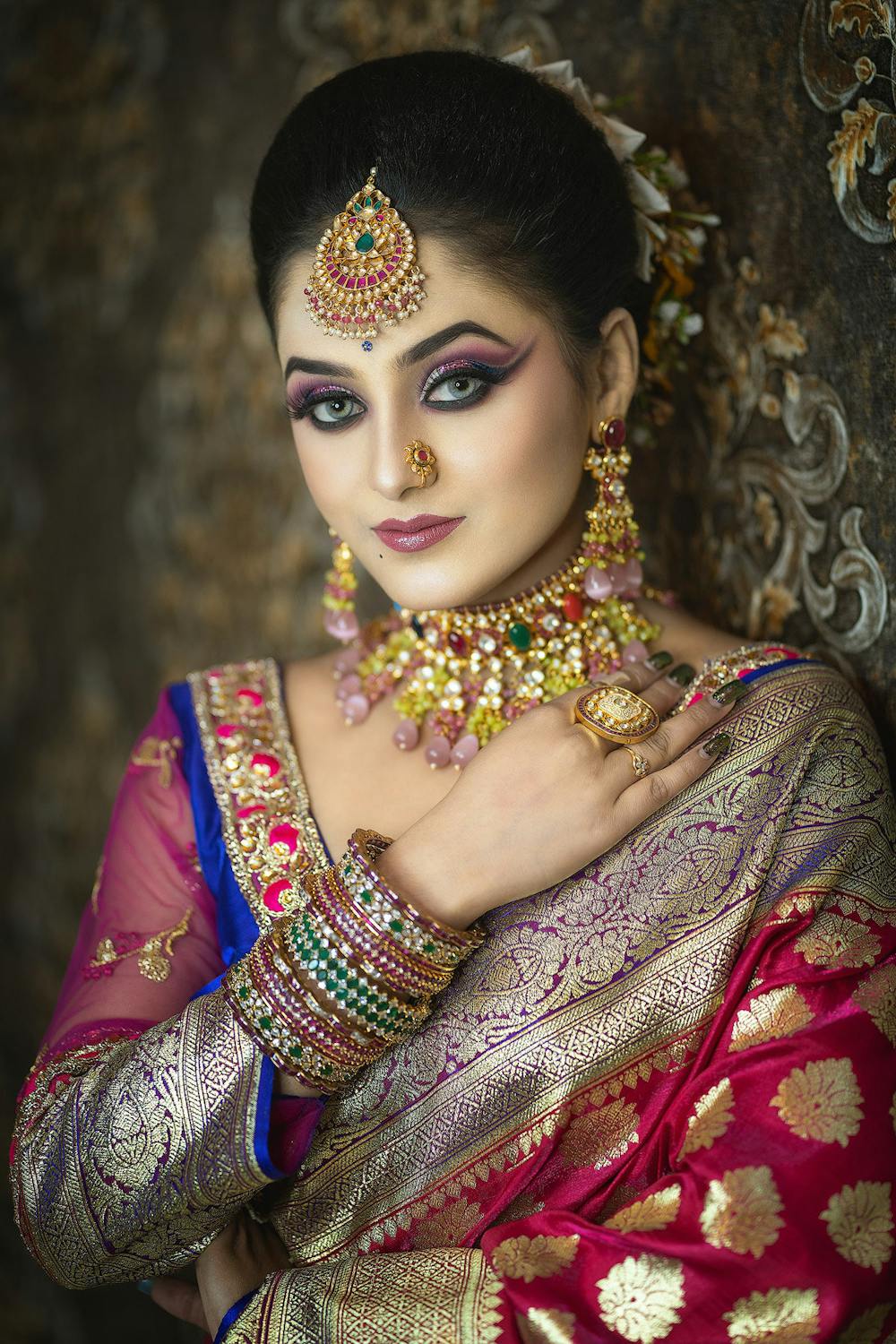 12. Smoky And Glossy
Bold shades like red can spice up your romantic pre-wedding tale. You can take your pre-wedding look to the next level by adding a touch of kohl eyes and red lips. To achieve such a magnetic look you will need a good makeup artist for pre wedding shot in your city.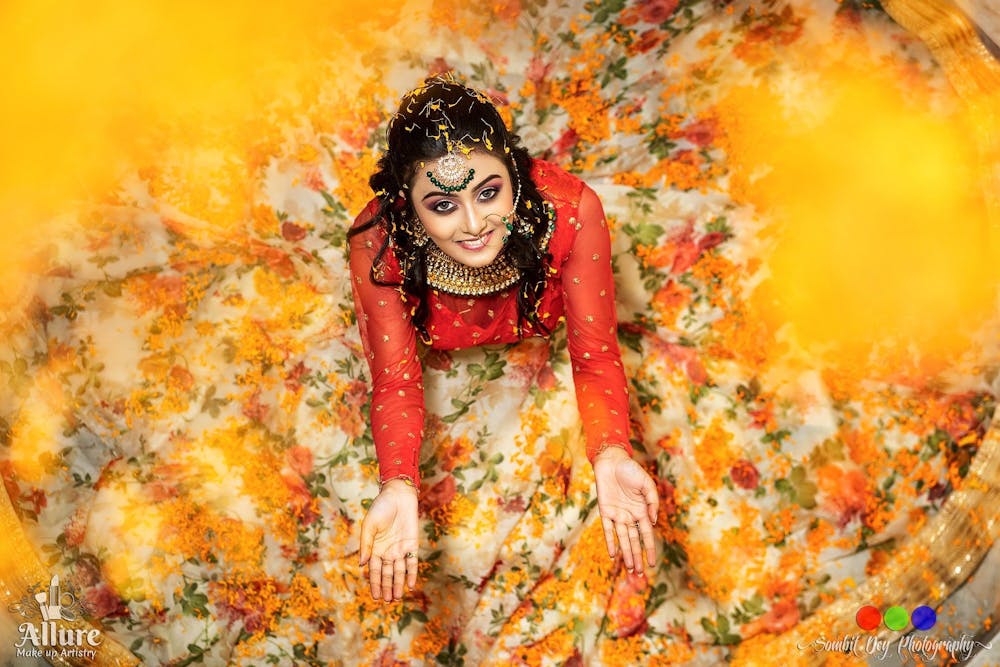 13. Blush Cheeks
Natural makeup looks are the best ones when it comes to looking super charming in your pre-wedding photoshoot. Simple and radiant makeup with highlighted cheeks can make you look naturally beautiful. Sheer pink lips and kohled eyes give you a vivacious flair.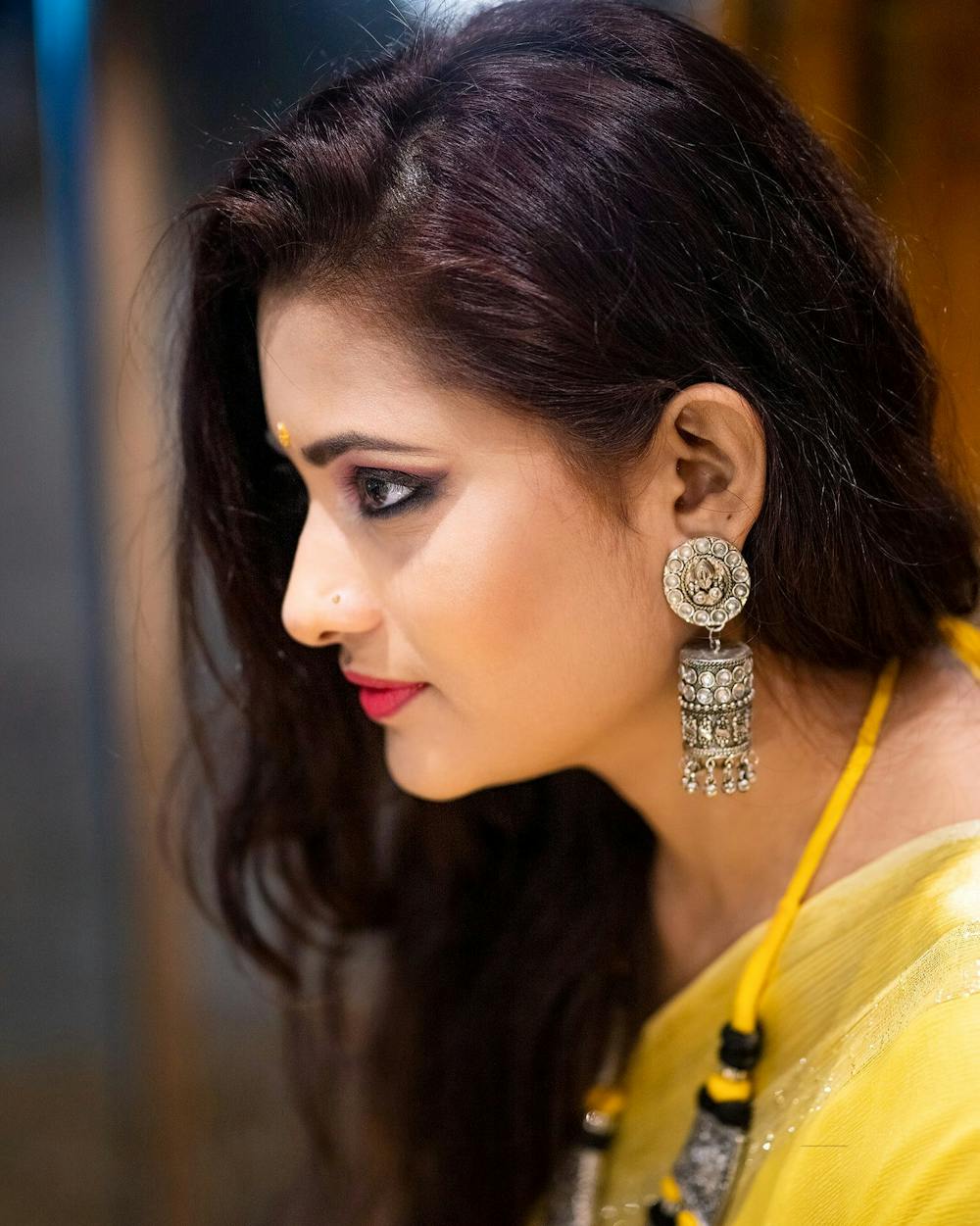 14. Deeper And Gorgeous
The beauty of red is undeniable and should be your go-to for an electrifying pre-wedding look. A shimmery eye and matte red lips bring an ethereal glow to the face. Applying an HD makeup base can provide you with a long-lasting glamorous look.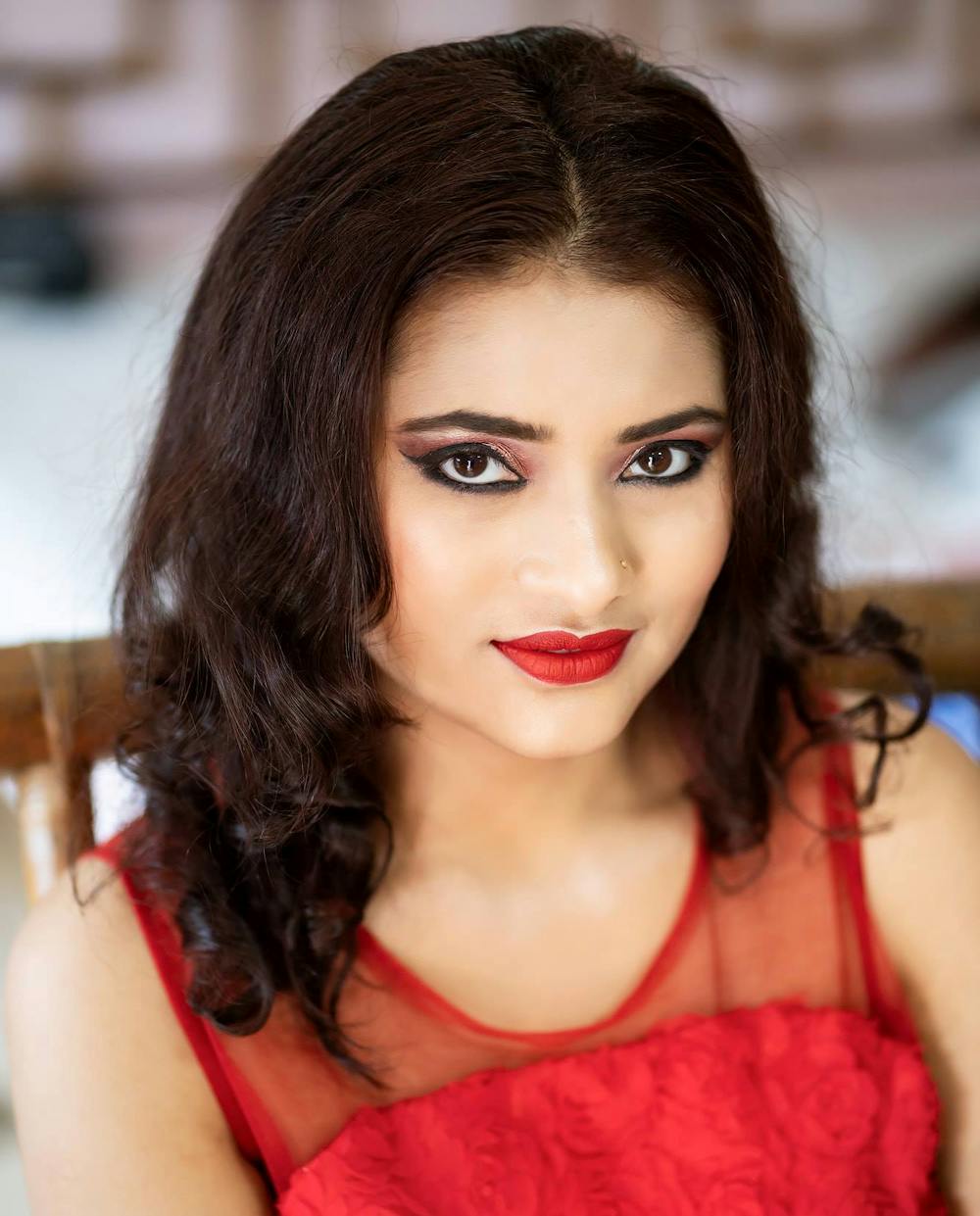 15. Smoky And Classic
Ending this list with the most classy and ever-green makeup look for weddings. And cut crease eye makeup always looks classy and attractive with red lips. This kind of makeup look suits all types of skin complexion. You can provide your hair with a slight curl at the front to give it an offbeat and radiant look.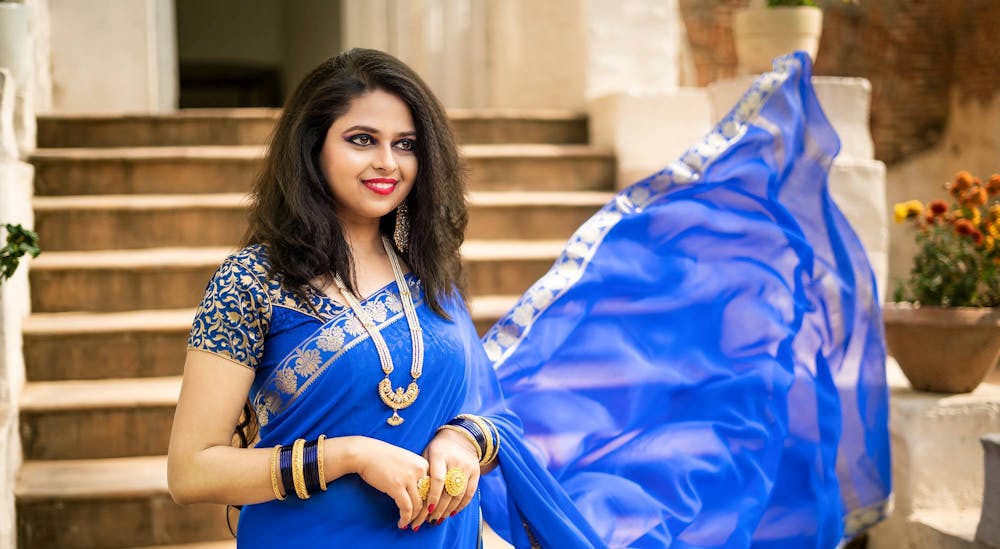 GET IN TOUCH
Let's Book a Session
News & Blog
Recent Articles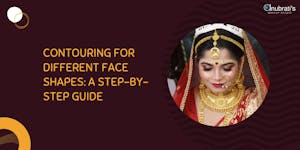 Learn how to contour for different face shapes with our step-by-step guide. Enhance your features and slay any makeup look.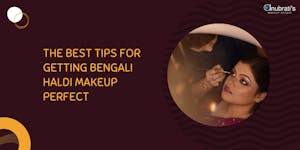 Transform your look with Bengali Haldi makeup, a unique blend of vibrant hues and modern style. Read this blog to enhance your beauty with our expert tips.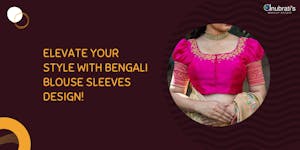 Here is a curated list of Bengali blouse sleeves design for all beautiful brides out there. All eyes will be on you with these trending blouse designs.