For Your Dream Wedding, Find The Best Wedding Planner In Kolkata
Planning your dream wedding in Kolkata? Read this blog and Get all the details of the best wedding planner in Kolkata to make your event successful!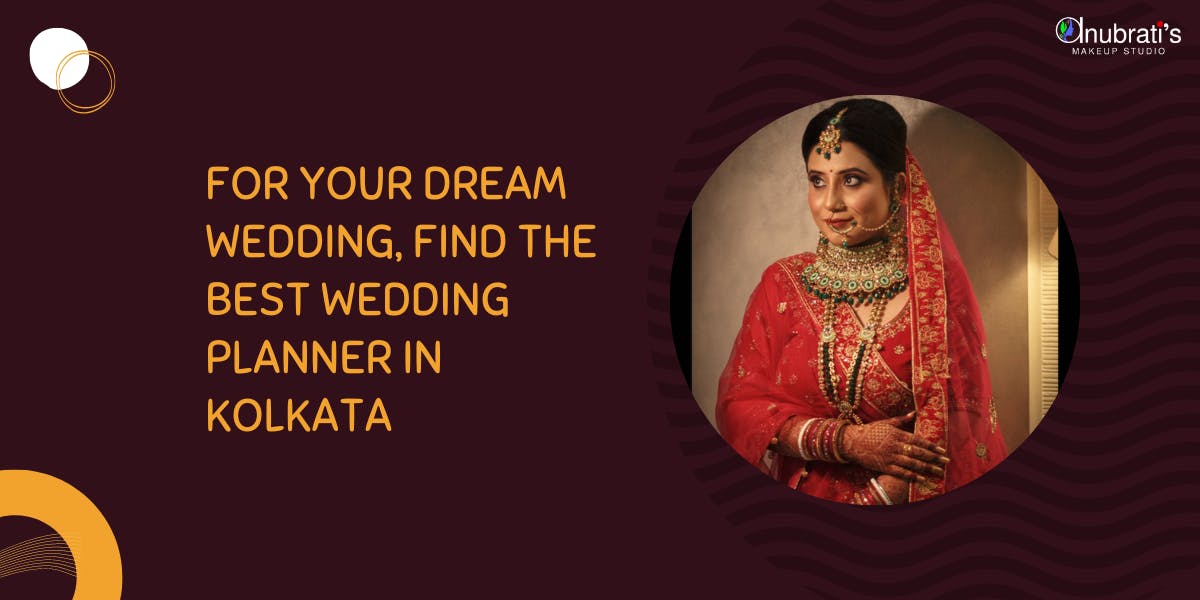 Have you always dreamt of tying the knot in a magnificent wedding venue in presence of your friends and family? Well, Kolkata has plenty of grand wedding venues that can stand beyond your expectations. But is that all you need to plan your dream wedding? Weddings are a special occasion to celebrate the union of two extraordinary people who are committing to a lifetime of happiness. However, organizing a wedding is no easy feat without the help of a professional. To achieve a flawless wedding look, Bengali brides hire the best bridal makeup artist in Kolkata. They know how to transform the look of the bride and make her the most gorgeous bride in the town.
Wedding planners are experts in their field. They can guide couples through the stress of planning and ensure that their special day goes off without a hitch. Wedding planners can create the perfect dream wedding that celebrates the couple's love and commitment in the most beautiful way. Only the best wedding planner in Kolkata can help you make all the complicated decisions necessary to plan and execute your wedding. Some event planners can also help you in suggesting the best makeup artist Kolkata.
Whether you want to have a luxurious theme wedding or a bohemian-inspired theme they are always ready to recreate the magic of a fairy tale wedding! So, let's check out some top-notch and coolest wedding decorators in Kolkata here to plan a picture-perfect wedding.
1. Events Gyani
Events Gyani has gradually made its way to the top of the list of best event planner in Kolkata. From start to finish Events Gyani can help you plan your dream wedding perfectly. Working since 2015, the experienced wedding planner of this company has planned more than 120 weddings till today. From venue decoration to DJ and catering, they have you covered for every wedding need. Hiring the team of Events Gyani will result in a stress-free and incredible wedding event.
Insta Profile: https://www.instagram.com/eventsgyani_/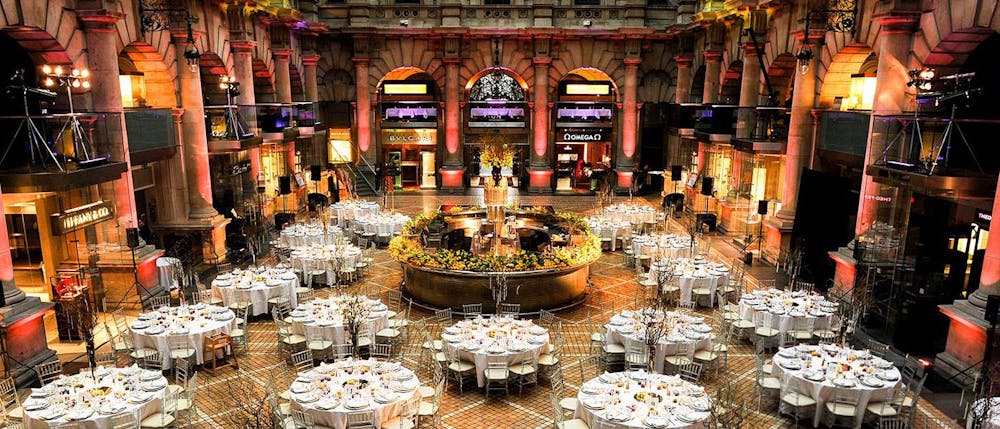 GET IN TOUCH
Let's Book a Session
News & Blog
Recent Articles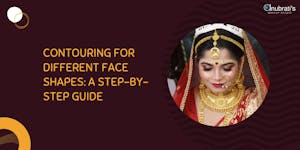 Learn how to contour for different face shapes with our step-by-step guide. Enhance your features and slay any makeup look.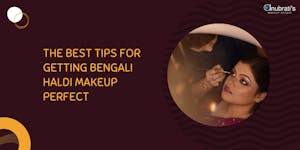 Transform your look with Bengali Haldi makeup, a unique blend of vibrant hues and modern style. Read this blog to enhance your beauty with our expert tips.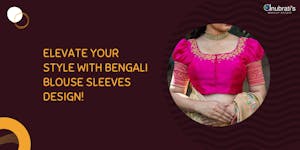 Here is a curated list of Bengali blouse sleeves design for all beautiful brides out there. All eyes will be on you with these trending blouse designs.