Find The Best Wedding Photographers In Kolkata Now!
Browse through this list of best wedding photographers in Kolkata for getting stunning wedding photos. Keep reading to know more!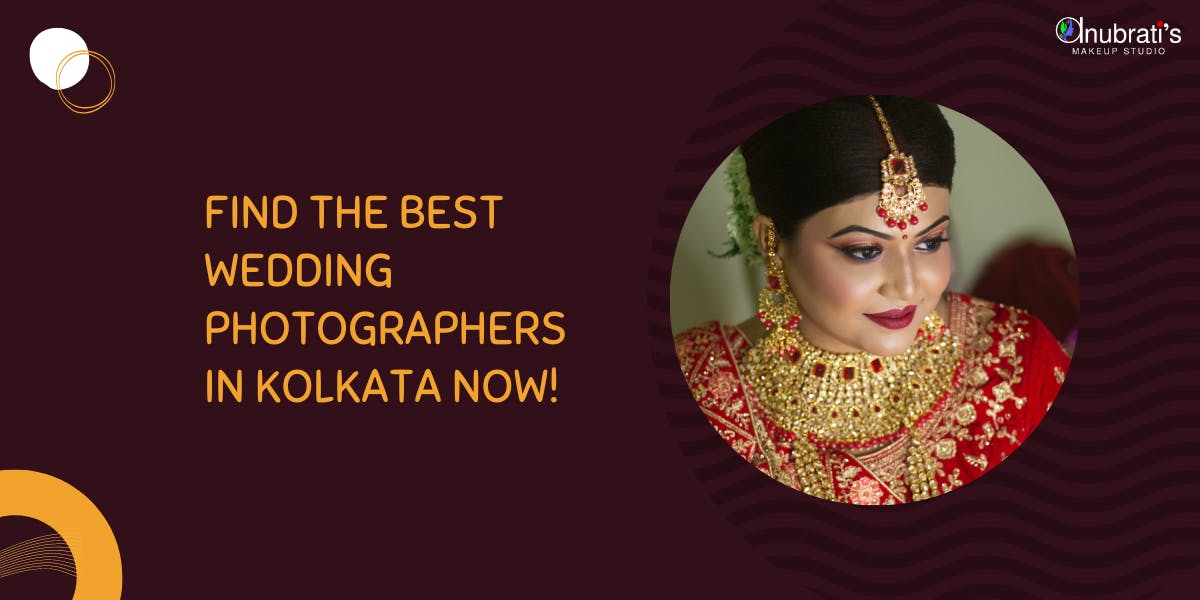 Couples who are getting married want everything to be perfect in their dream wedding. With the excitement of marriage begins the stress of looking perfect in pictures. That's why Bengali brides spend a lot of time choosing the best bridal makeup artist in Kolkata.
Even after getting the most glamorous bridal makeover, your wedding pictures come out as a great disaster. This is why you must always check the efficiency of a photographer before hiring them. Professional wedding photographers have the training experience and equipment to take high-quality pictures.
These pictures will let you relive the joy, love, and happiness of your wedding day for a lifetime. If you are also looking for the best wedding photographers in Kolkata, keep reading this helpful guide. Here you will come to know about the well-known names in the wedding photography industry.
1. Sombit Dey Photography
Sombit Dey Photography is a team of renowned photographers in Kolkata for wedding photography. They are experts in capturing all your wedding moments in the best possible way to provide you with the most artistic clicks of your wedding. They have worked with the top makeup artist in Kolkata and provided spectacular bridal portraits. Sombit Dey's team offers you a plethora of wedding photography services to provide you with the best photography experience.
Insta Profile: sombitdeyphotography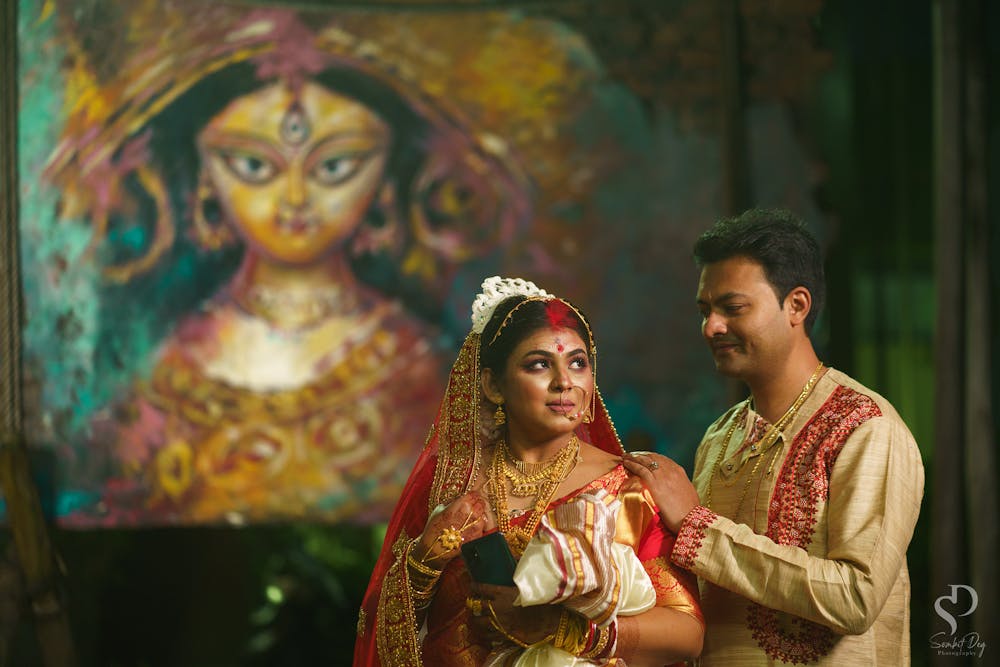 GET IN TOUCH
Let's Book a Session
News & Blog
Recent Articles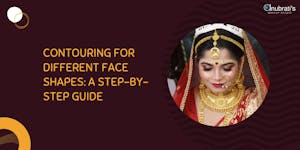 Learn how to contour for different face shapes with our step-by-step guide. Enhance your features and slay any makeup look.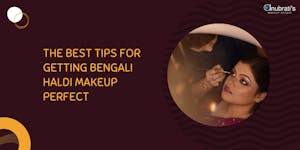 Transform your look with Bengali Haldi makeup, a unique blend of vibrant hues and modern style. Read this blog to enhance your beauty with our expert tips.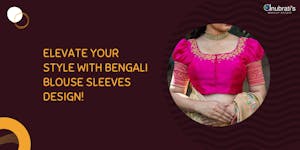 Here is a curated list of Bengali blouse sleeves design for all beautiful brides out there. All eyes will be on you with these trending blouse designs.