Best Bridal Makeup Artist
End your hunt for the best bridal makeup artist with us. We are so passionate to give you a flawless look that makes your big day elegant and dreamy.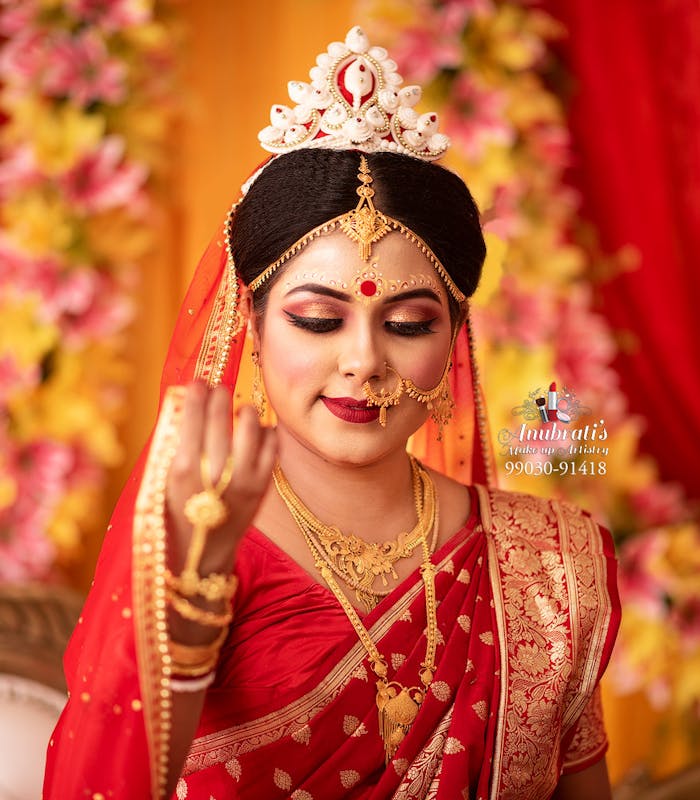 Professional Bridal Makeup
Are You Conscious About Your Wedding Look?
Every girl deserves to look gorgeous on her wedding day. And being one of the top makeup artist in Kolkata we promise to give you a chic bridal look for your grand affair. Bridal makeup is not only about a flawless look but it's also about making you feel nice and comfortable in your natural look. Anubrati focuses on enhancing your facial features using herbal makeup products. She also has a sound knowledge of the latest fashion trends which is why you get the most stress-free and long-lasting bridal makeup at our makeup studio in Kolkata.
We value your feelings about getting a gorgeous bridal look and hence we took utmost care of your natural skin. We use herbal products that nourish your skin and enhance your facial features. We make sure to give you a naturally spotless bridal look and a stunning hairstyle that reflects your personality. We also encourage our brides to share their opinions to get a magical glow on their faces. So, if you are getting hitched soon then feel free to contact us to enjoy the best bridal makeup services in Kolkata.
VIEW OUR
Bridal Makeup Works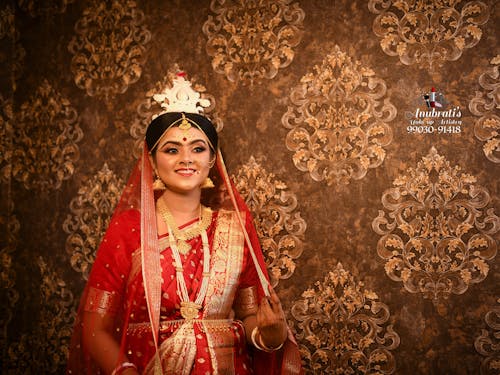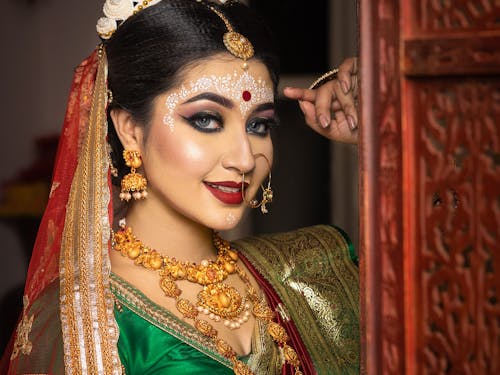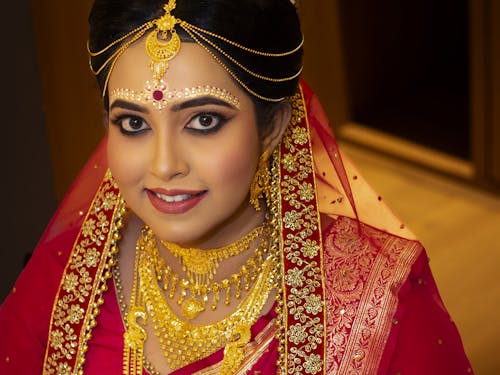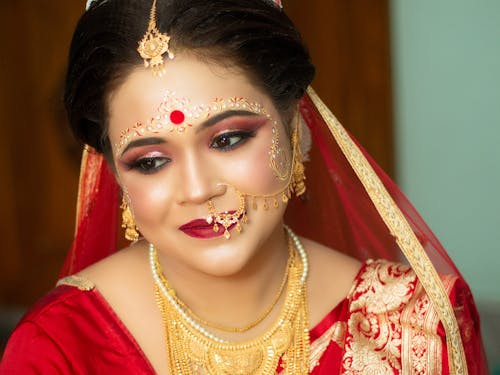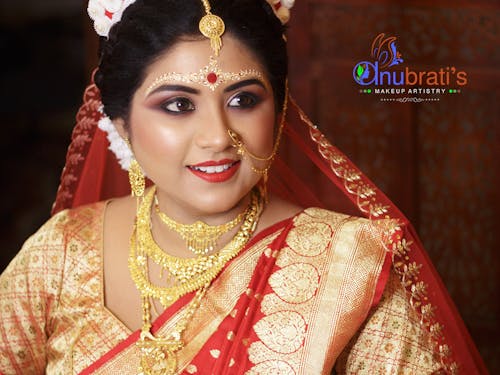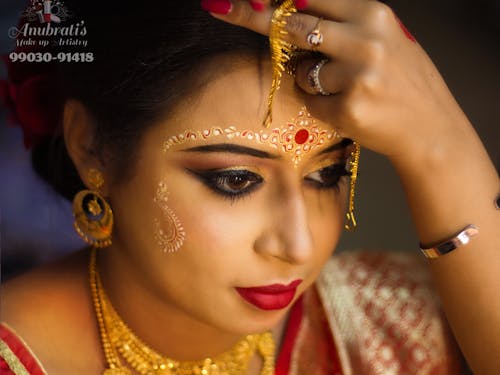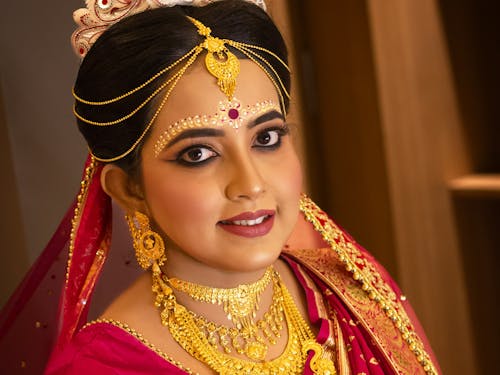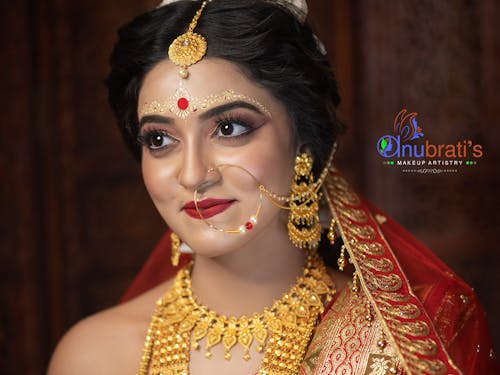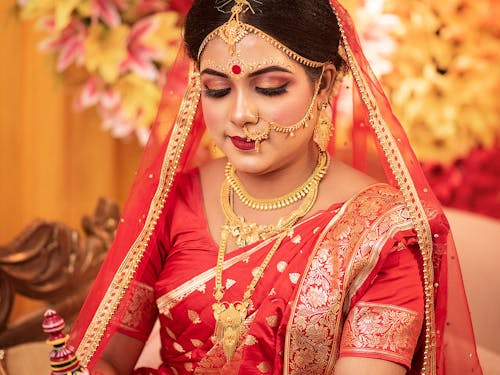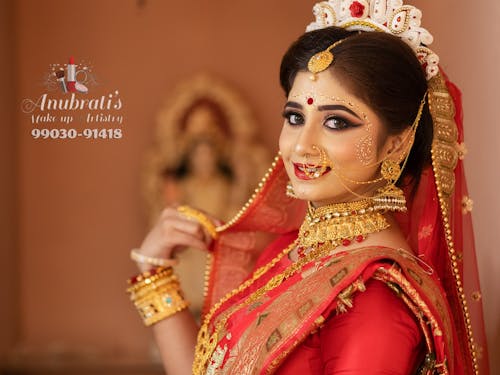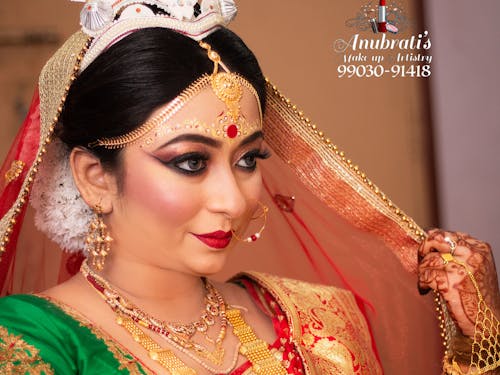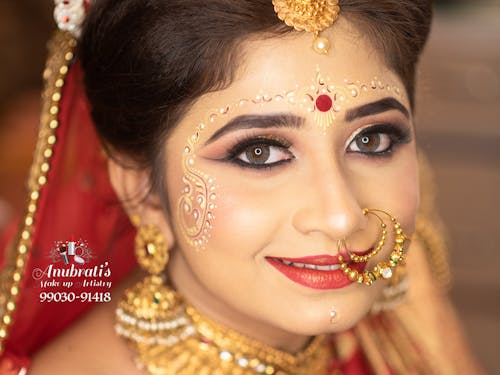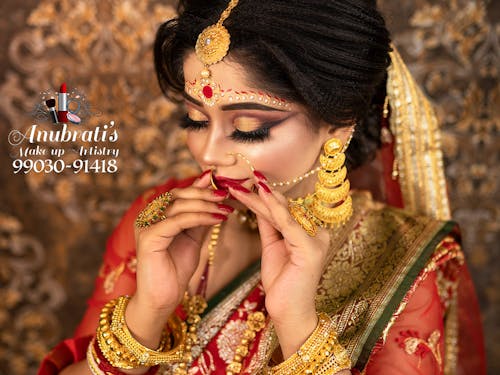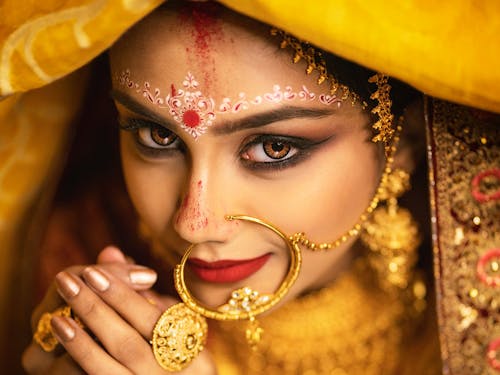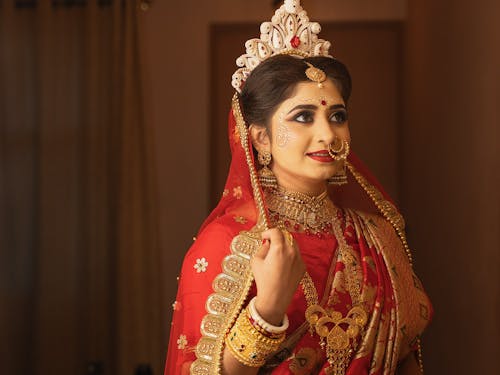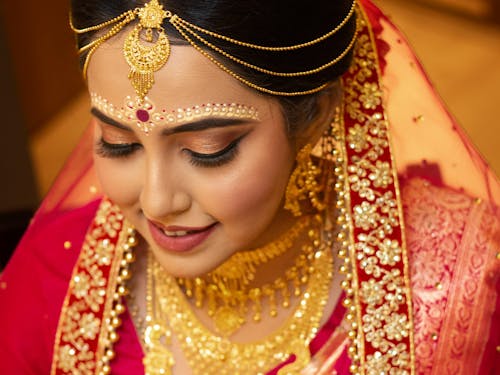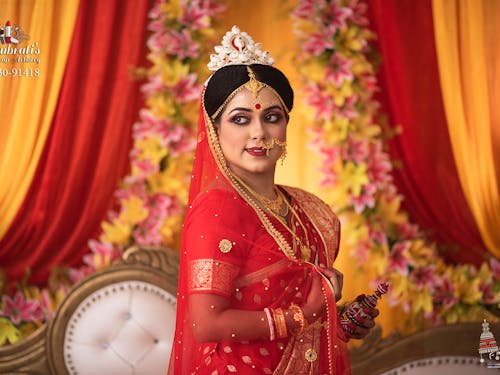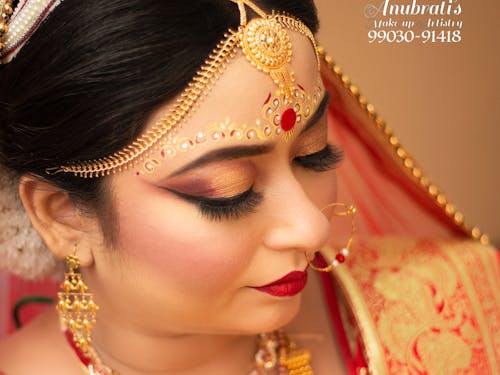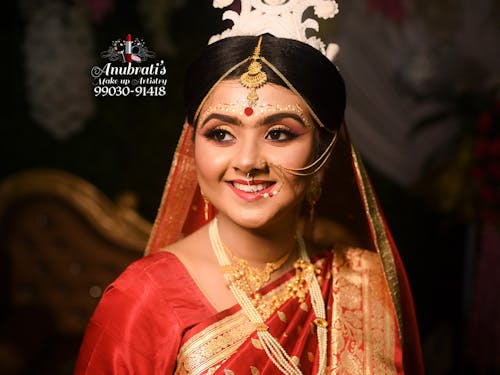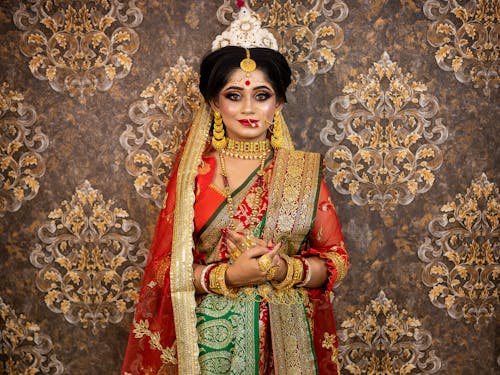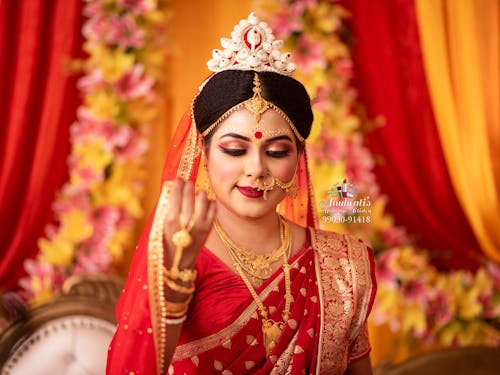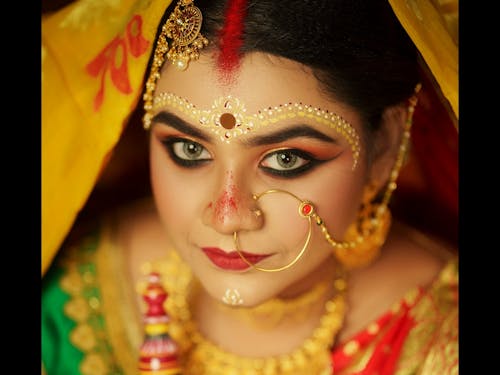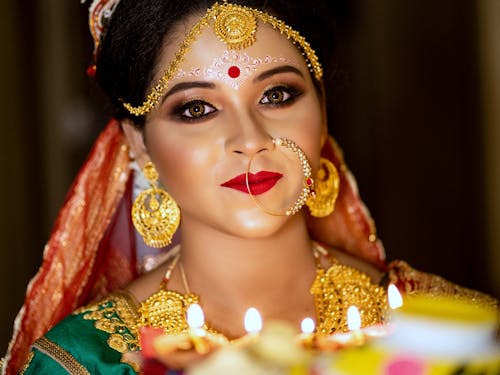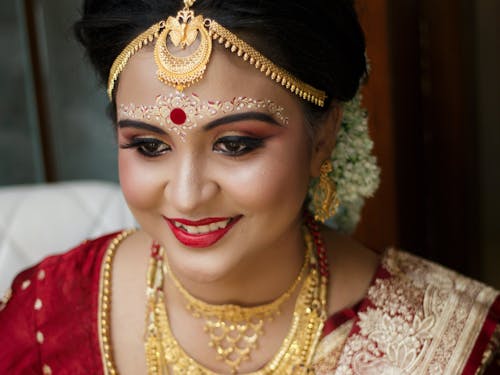 Bringing forth the beauty of every bride
Makeup Tips For A Flawless & Attractive Bridal Look
Moisturize Your Face
Make sure to invest in a good moisturizer to keep your skin hydrated and fresh. It can help you get visibly glowing bridal skin.
Flawless Base
Using a high-definition foundation or makeup base is the secret to getting a flawless bridal look. Choose a foundation that matches your skin tone.
Perfect Lipstick Trick
You should choose a lipstick shade that goes well with your outfit. Apply compact powder using your brush onto your lips to ensure it last longer.
Dramatic Eyes
You can enhance the beauty of your eyes by applying a soft black kajal on your upper lash. Layer your lower lashes with eyeliner to give them a dramatic look.
Curl Your Lashes
Another important point to remember is curling your lashes after applying waterproof mascara. Using false long lashes can give your face a fuller look.
Work on Your Eyebrows
Make sure to match the tone of your hair color with your eyebrows. Use the same shade of eyebrow pencil to draw a wonderful brow line.
Highlighter
Don't forget to apply a highlighter on your face. It will bring a gorgeous glow to your face and highlight the best facial features making you look more beautiful.
Condition Your Hair
Condition your dull hair using a good conditioner to get back its lustrous shine. It will help you to opt for any bridal hairstyle of your choice.
GET IN TOUCH
Let's Book a Session