Every Bride Must Have These Bridal Makeup Essentials
Wondering what things to include in your wedding makeup kit? We have curated a list of bridal makeup essential that can give you a perfect bridal look.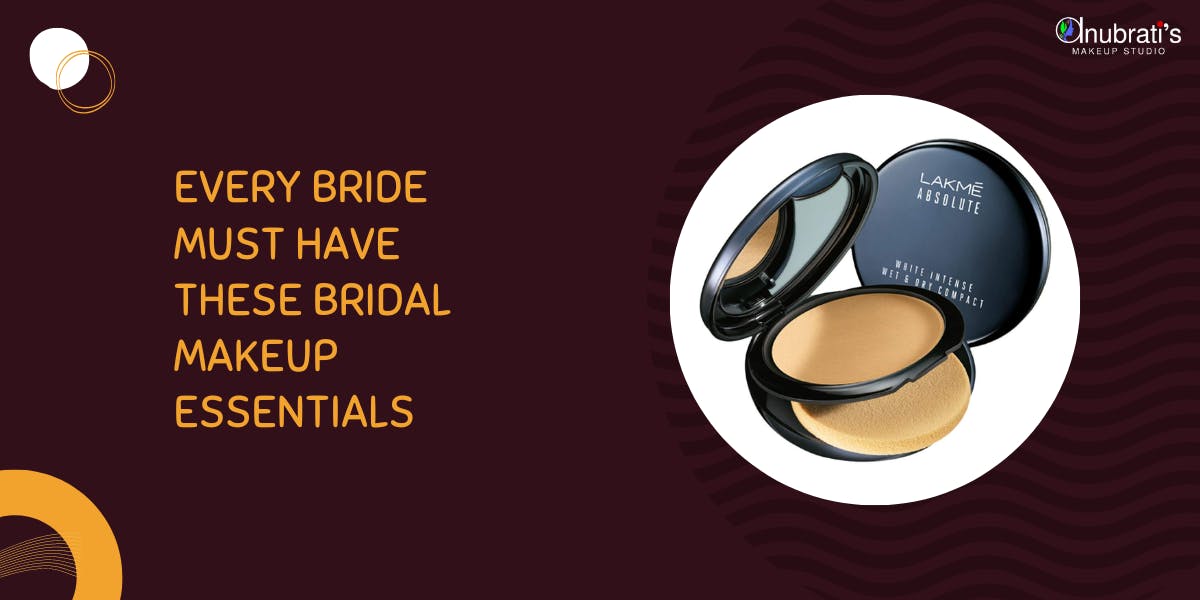 Have you included a bridal makeup kit in your wedding shopping list? If not, then you are missing something incredibly important to look gorgeous on your wedding day. A bridal makeup kit will help to add a touch of elegance to your wedding look. Having all the makeup essentials in one place can make the process go a lot faster and save you time on your big day. The top makeup artist in Kolkata suggests all brides must create a basic checklist of makeup products they want to have in their makeup kit.
A good bridal makeup kit can help you to look fresh and stunning all day long. Make sure to do a good selection of cosmetics that will help you to get captivating bridal portraits. Go through this bridal makeup guide to know all the bridal makeup essential you should have on your D-day. Below is a setup by step bridal makeup items list that you must shop before your special day arrives.
1. Moisturizer
Every bride wants to look her best and feel refreshed on her wedding day. Make sure to keep a moisturizer in your bridal makeup kit to keep your skin healthy and hydrated. The best bridal makeup artist in Kolkata uses the best skin care moisturizer to provide the brides with a radiant look.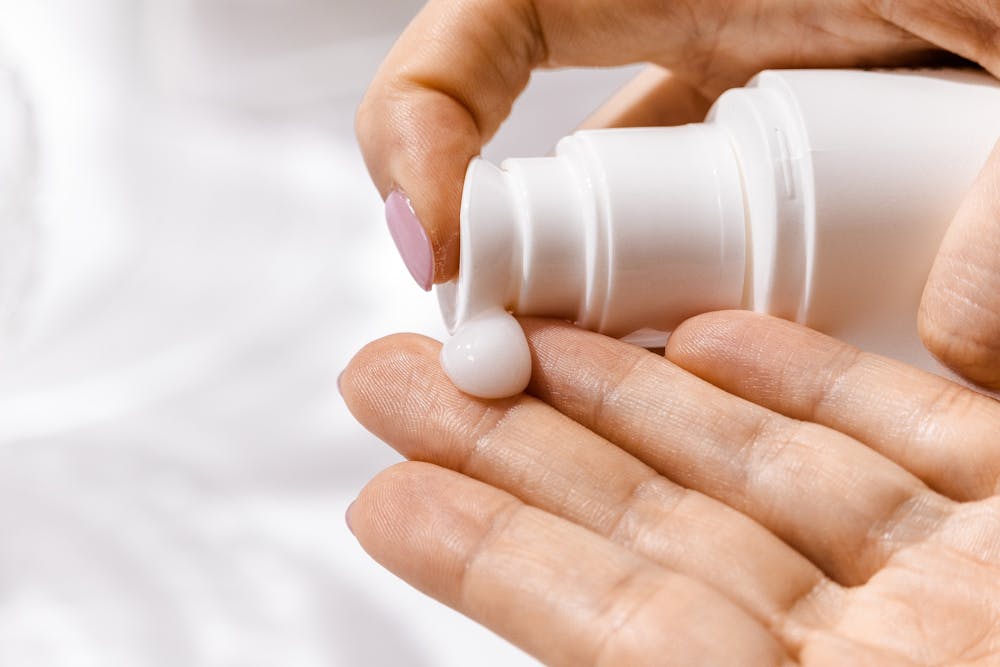 Recommended: Trending Pre Wedding Makeup Looks That Help To Slay
2. Foundation
Foundation is one of the very important makeup essentials for bride. A foundation can help you ace your bridal look. It is the base of your bridal makeup that helps you achieve a flawless wedding look.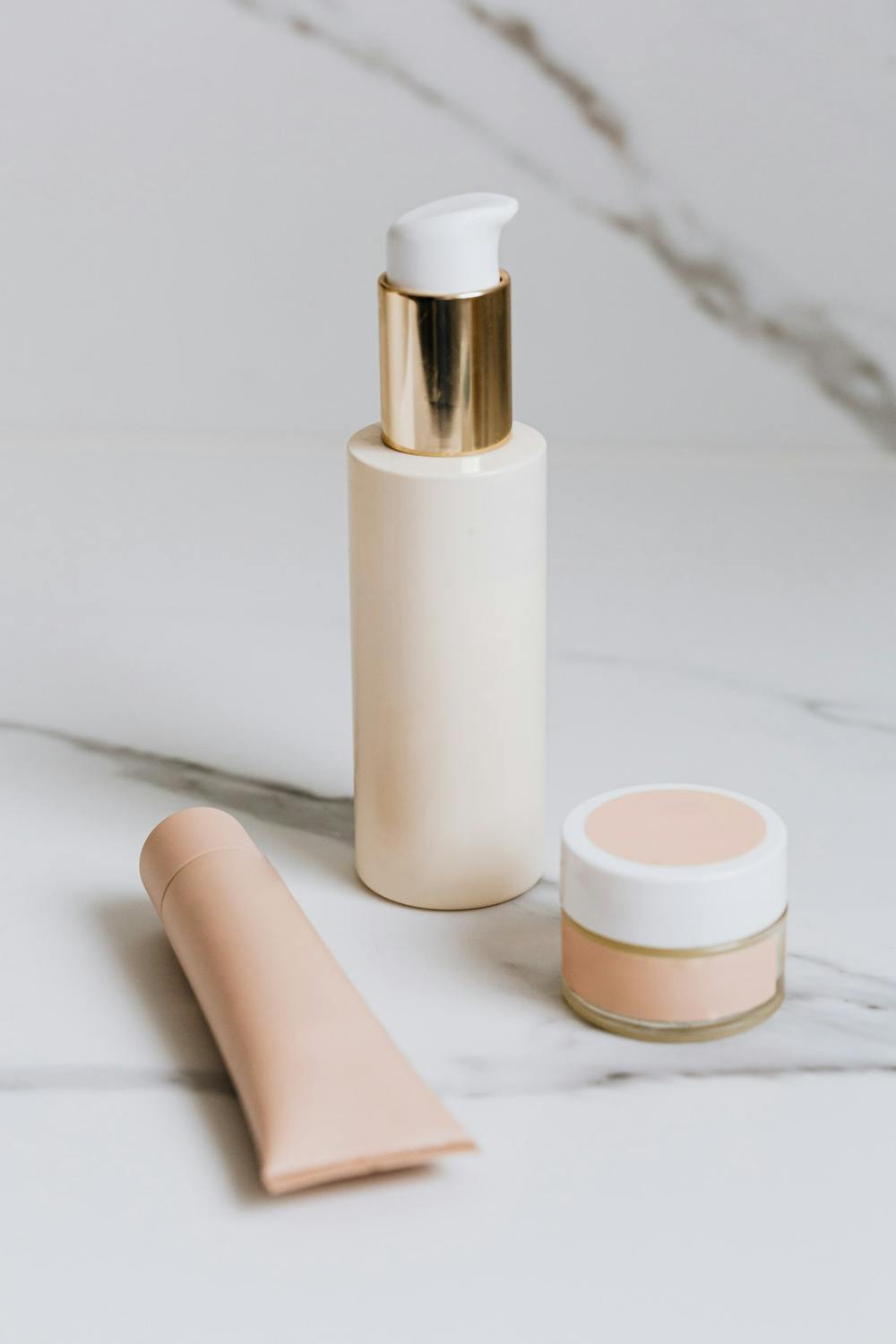 Must Read: Attractive Chandan Art Design For Bengali Bride
3. Concealer
The importance of keeping concealer in the makeup kit for bride can never be underestimated. A good concealer helps to cover the pimples on your face and the dark circle under your eyes. It can also cover blemishes or scars on your face.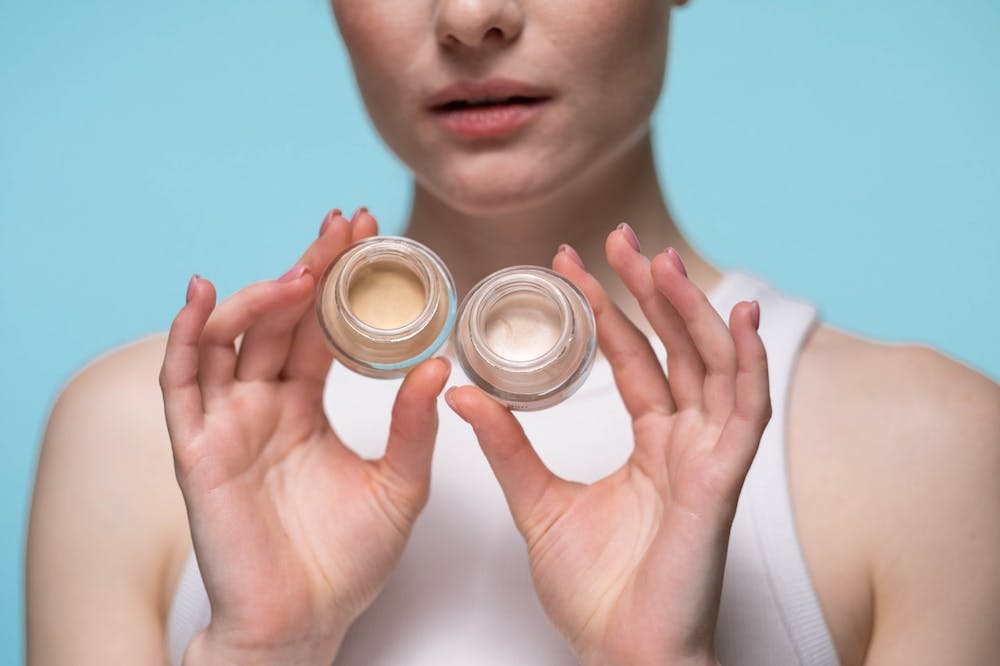 See More: Attractive Chandan Art Design For Bengali Bride
4. Compact
A face compact is an important wedding makeup essentials that keep your bridal makeup look intact for long hours. In the busy hours of the wedding, you will probably not get enough time to re-apply layers of makeup. Hence, keeping a face compact with you is a wise decision.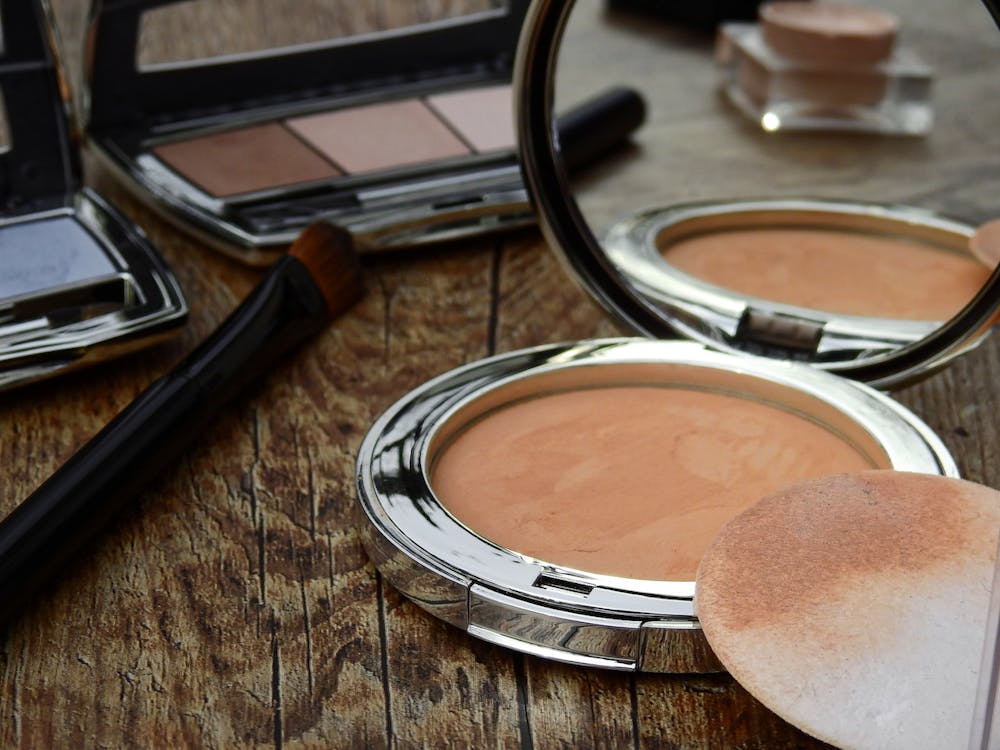 5. Highlighter
Don't forget to include a branded highlighter in your bridal makeup accessories list. A good highlighter can help you to provide nice glowing skin on your wedding day. It adds a luminous glow to your gorgeous bridal look.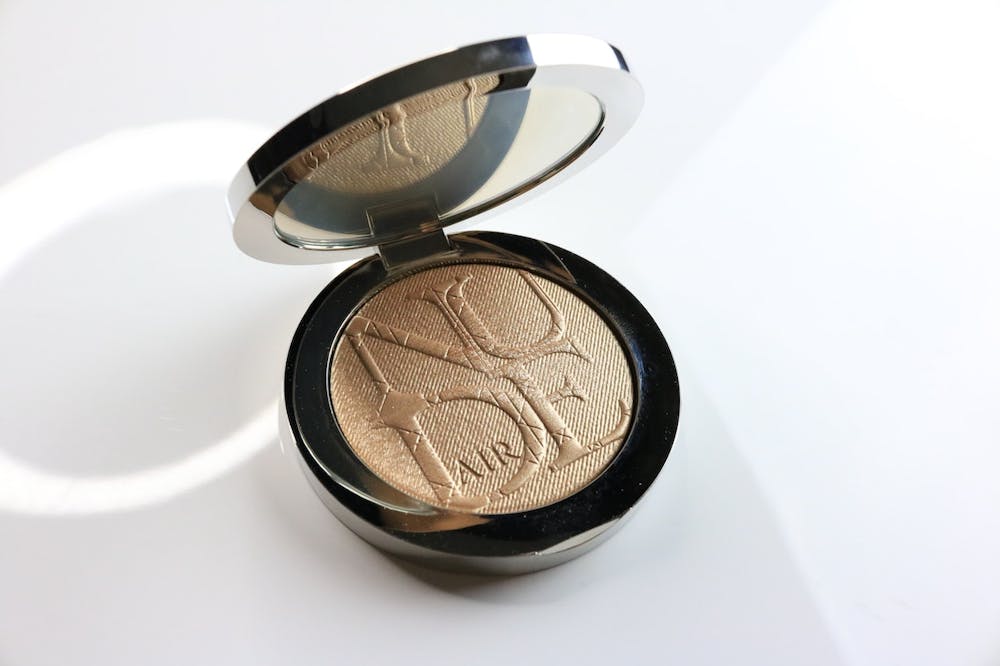 6. Blush
A little addition of soft pink blush on your chic bones can add a wonderful definition to your bridal look. You can try a powder blush or a cream stick on your face to get the most amazing results.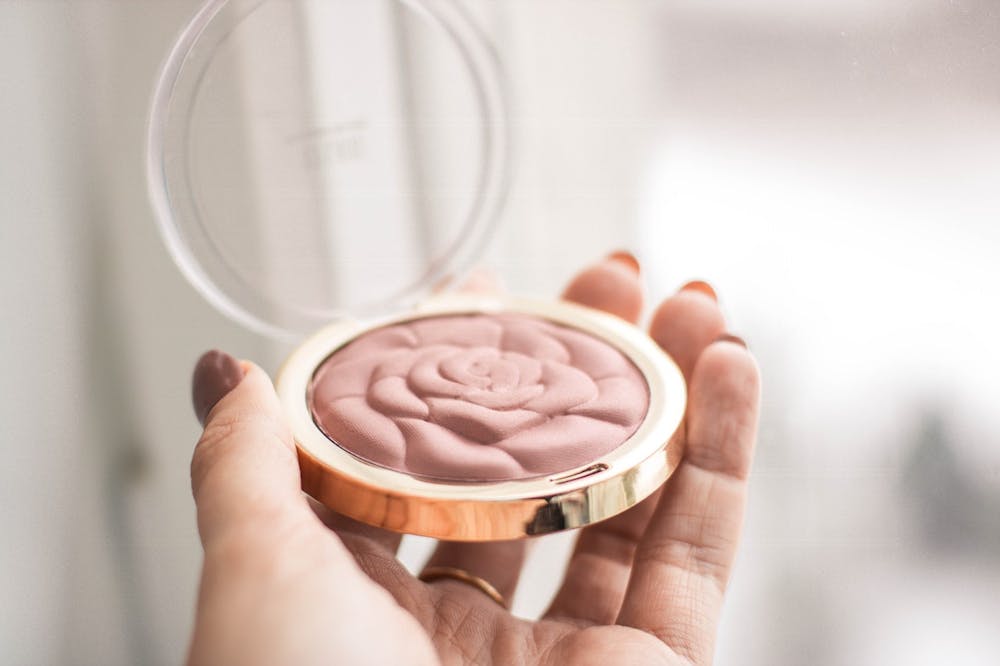 7. Eye Shadow Palette
Keeping an eye shadow palette in your bridal makeup kit will help you to create an enchanting bridal eye makeup look. With the right colors and shades, you can create the most fascinating bridal look on your big day.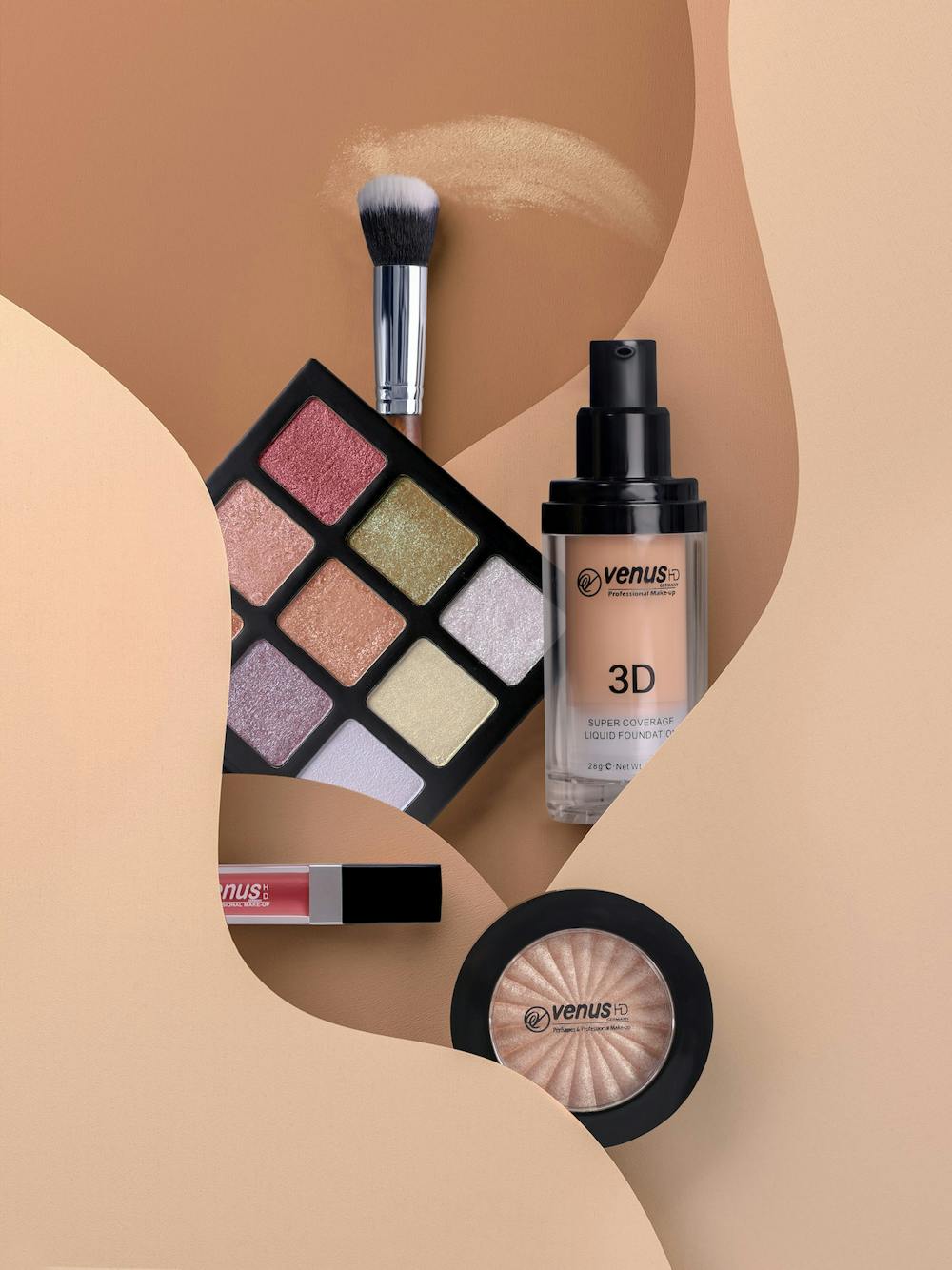 8. Eye Liner & Kajal
If you want to add extra definition to your beautiful eyes then make sure to include eyeliner and kajal in your basic makeup kit. Drawing your eyes with waterproof eye liner and kajal makes your eyes look dramatic.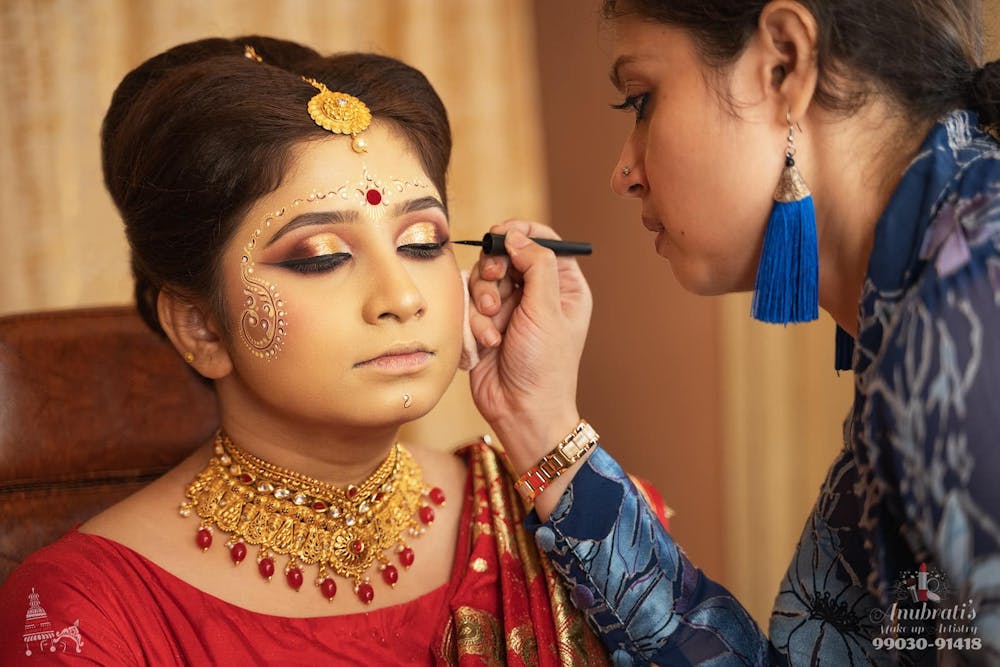 9. Eye Brow Pencil
The next thing to add to your bridal makeup accessories is a good eyebrow pencil. An eyebrow pencil can help to get stunning brow lines and make you look more gorgeous. A perfectly defined eyebrow will help you achieve a fascinating bridal look.
10. Eye Mascara
An eye mascara enhances your eyelashes and makes them look dense and bigger. Moreover, they add a little drama to your beautiful bridal eyes. It can make your eyes appear brighter and more glamorous on the wedding day.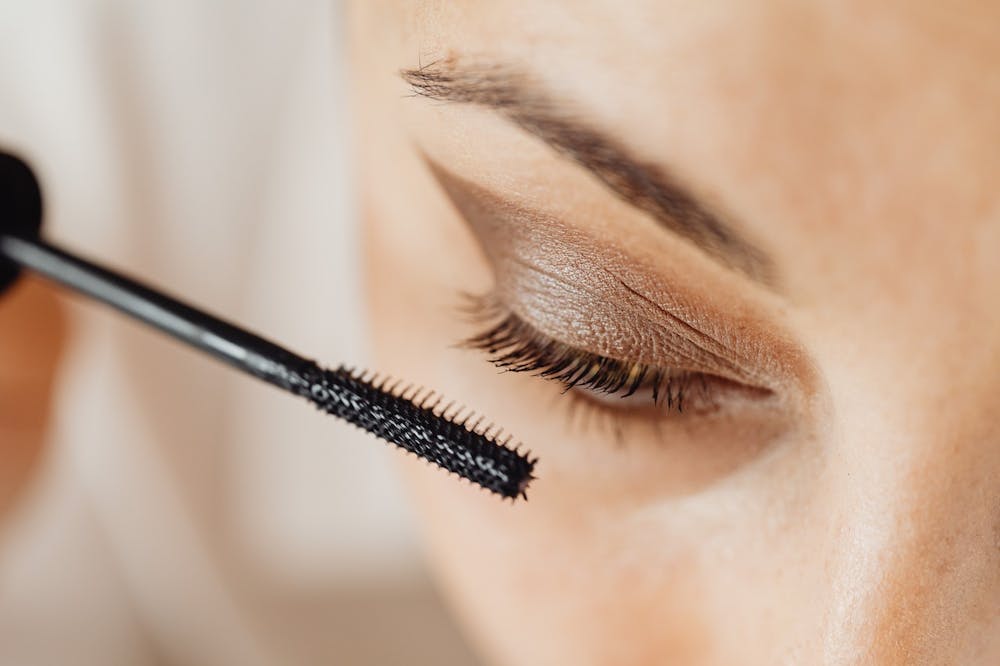 11. Lip Balm
Lip balm is one of the necessary makeup items for bride that she must carry along with her on the wedding day. Lip balm is more needed if you are organizing a wedding event in the winter season. It helps keep your lips soft and moisturize.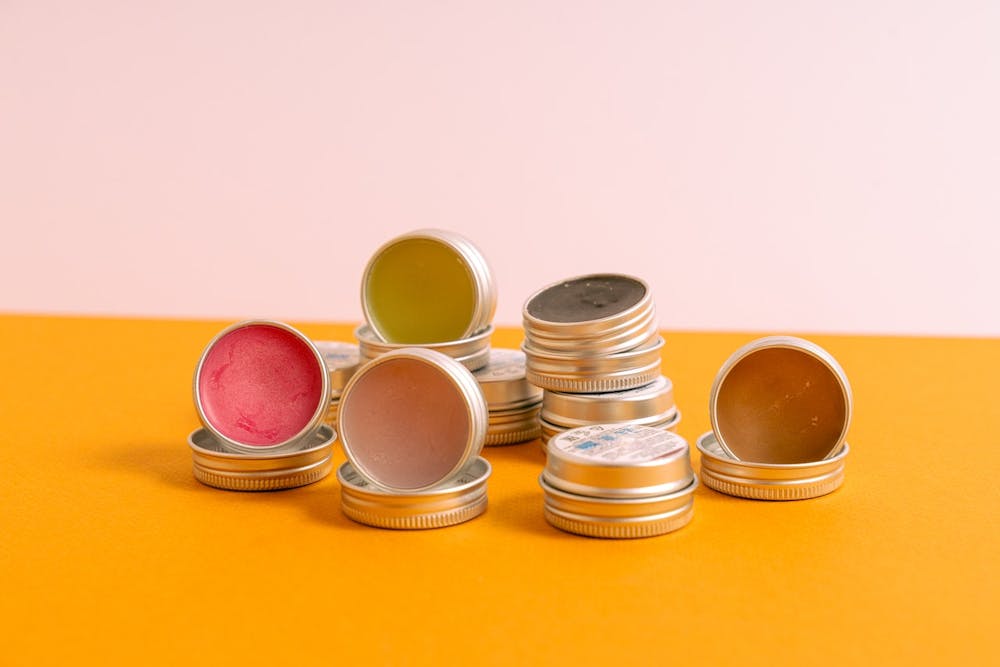 12. Lip Liner
Draw your lips with the best lip liner shade to tell a beautiful story through your bridal look. We recommend using a lip pencil to get a flawless finishing that stays long for hours.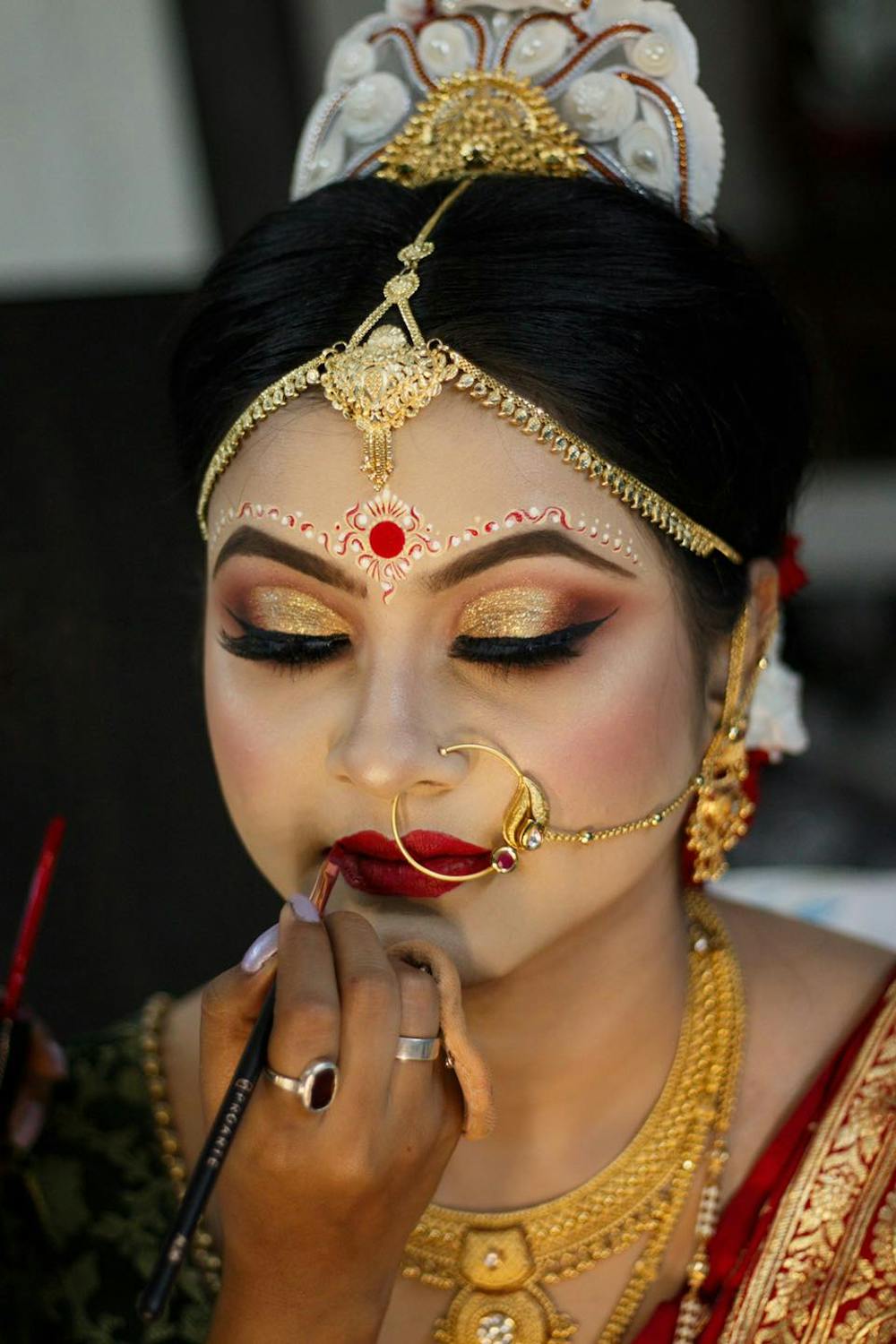 13. Lipstick
Lipsticks define the beauty of your lips and help enhance your natural look. You will get various shades of lipstick in the market. But include the one in your bridal makeup kit list that goes well with your wedding outfit.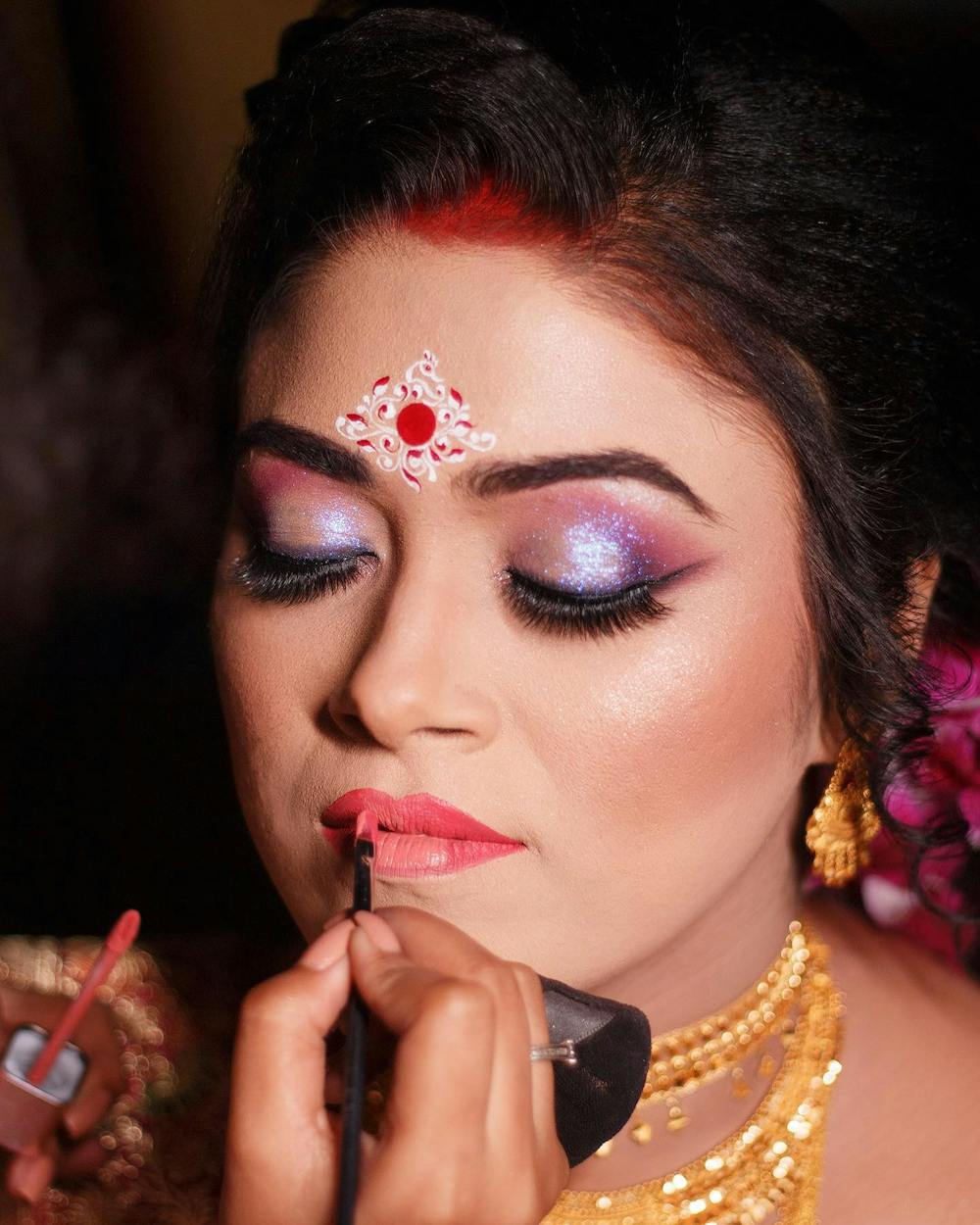 14. Makeup Brushes
It is worth investing in good-quality makeup brushes to get a flawless bridal look. Makeup brushes are available in different sizes. Each makeup brush has its role to provide the perfect makeup touch to your bridal look.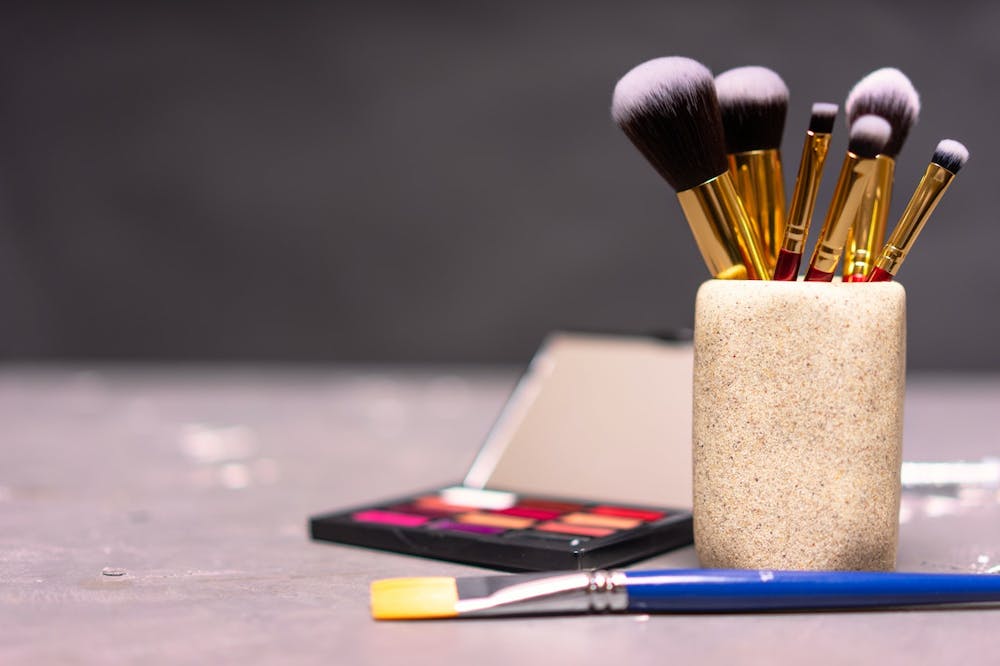 15. Hair Spray
Make sure to add a good hair spray to your bridal makeup set list. A good hair spray keeps your hairstyle perfect. It allows you to enjoy the wedding festivity to its fullest.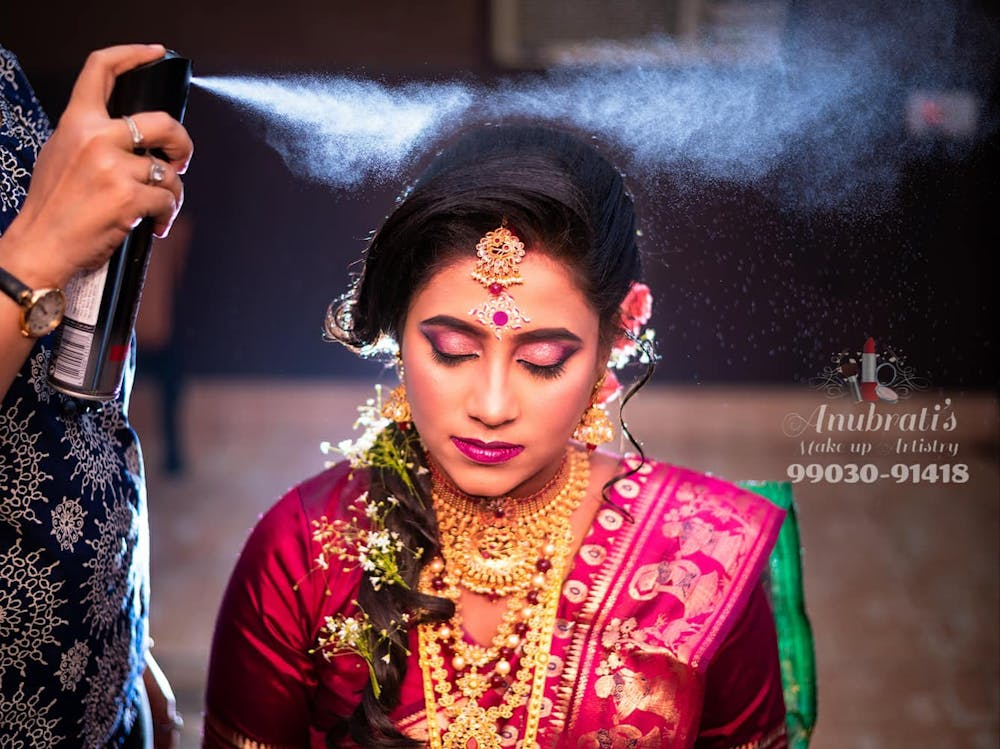 16. Nail Paint
A makeup kit accentual for bride will stay incomplete without the nail paint. The colorful nail paint reflects the bridal personality and style. Beautiful nails also enhance your stunning mehndi designs. Make sure to go for a manicure session before applying the nail paint on your wedding day.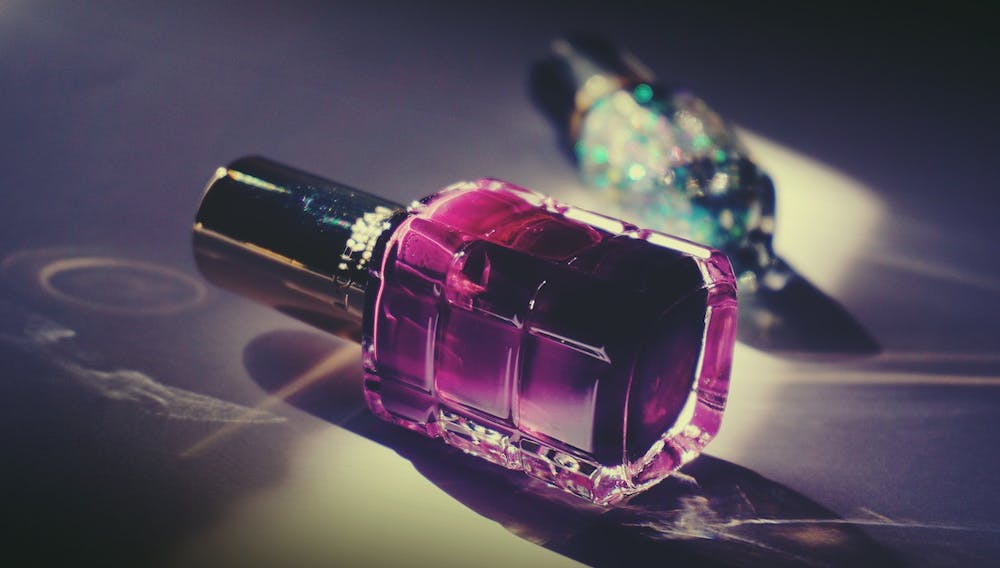 17. Cotton Balls
When it comes to removing your wedding makeup cotton balls place a significant role. These are the must have wedding makeup kit essential that provides you with a fresh feeling after a long night.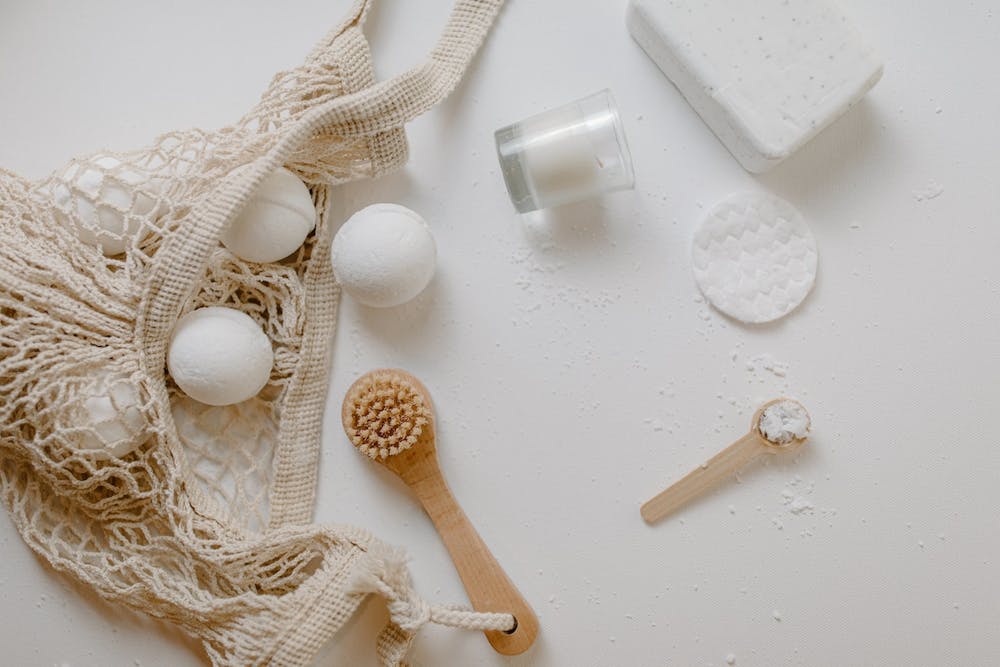 18. Perfume
Perfume is an old-school love for every millennial bride. The right perfume can make you feel more confident and beautiful. A good perfume lasts longer and provides you with a refreshing feel.
19. Hair Pins
Another important bridal accessory that you must have in your bridal makeup kit is hairpins. Hair pins provide your hairstyle and elegant look and keep your hair gun at a proper face. It can add an extra touch of glamour and sophistication to your hairstyle.
20. Mirror
Keeping your favorite mirror in your wedding makeup kit is not only handy but it is also essential. There are many times when you will need the mirror to see how you look in the bridal look. So, make sure to include this accessory in your makeup kit.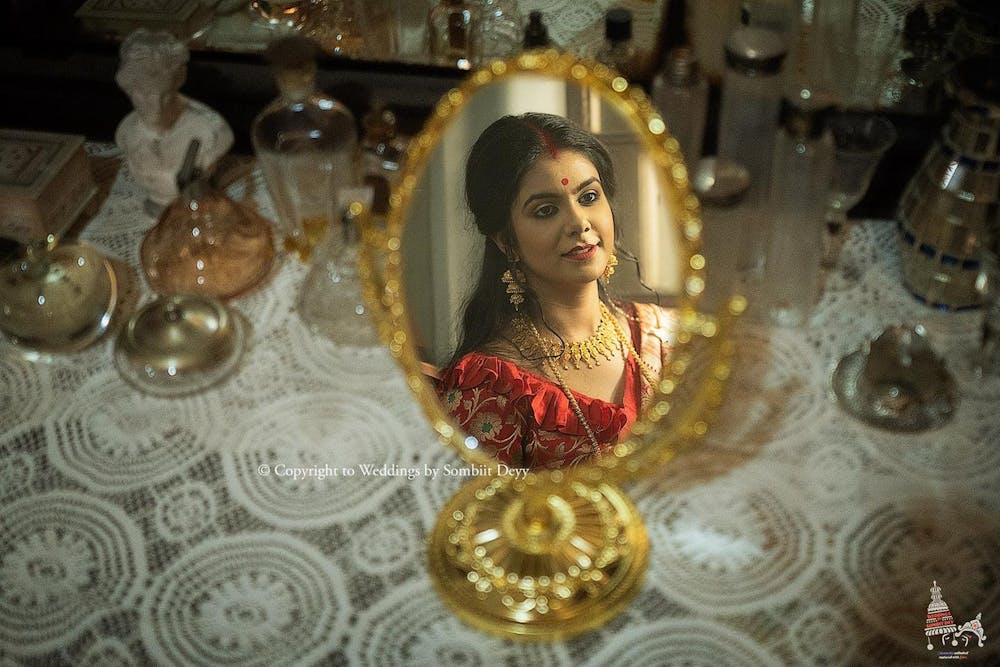 GET IN TOUCH
Let's Book a Session
News & Blog
Recent Articles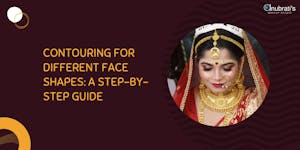 Learn how to contour for different face shapes with our step-by-step guide. Enhance your features and slay any makeup look.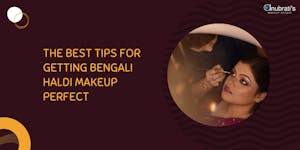 Transform your look with Bengali Haldi makeup, a unique blend of vibrant hues and modern style. Read this blog to enhance your beauty with our expert tips.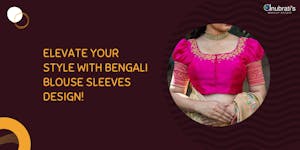 Here is a curated list of Bengali blouse sleeves design for all beautiful brides out there. All eyes will be on you with these trending blouse designs.